A 'Walking Dead' Fix to Tide You Over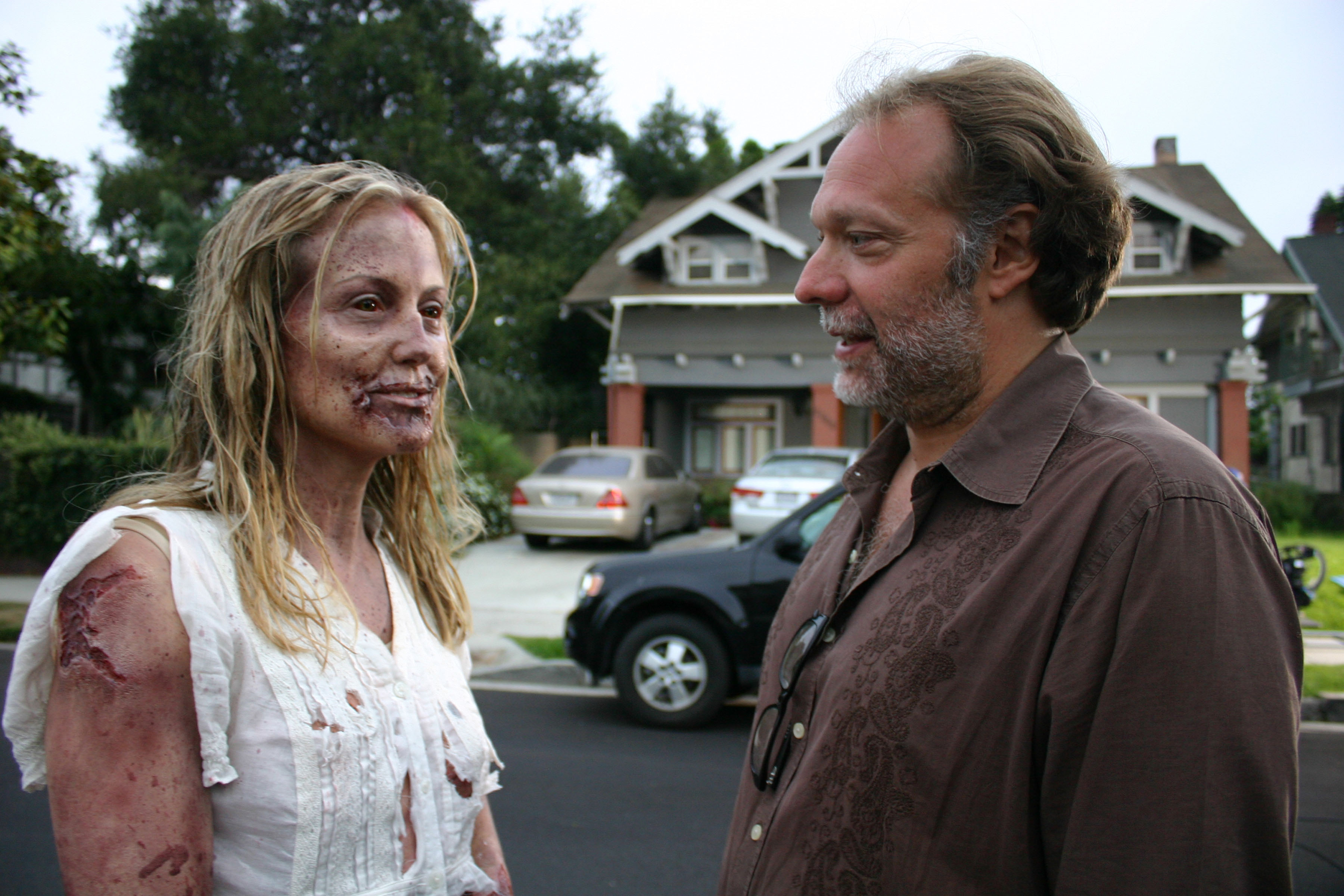 Man, it seems like we've been waiting forever for the second season of The Walking Dead. The series finally returns on Sunday, October 16th, but in the meantime, AMC has cooked up a little morsel to ease the pain of waiting.
AMC is launching a series of The Walking Dead webisodes that fill in the backstory of one memorable character from the pilot. Over the course of six episodes, fans will learn about the "Bicycle Girl," the fan-favorite zombie missing its legs and lower body that Rick Grimes (actor Andrew Lincoln) stumbled across on his front lawn.
Bicycle Girl's name, before she became a "walker," was Hannah, and the webisodes will show us her life pre-apocalypse, her struggle to survive after the world falls apart, and her finally being bitten and becoming a zombie. The series is written by John Esposito and produced by series co-executive producer Greg Nicotero.
The Walking Dead webisodes will all be posted online together, on October 3rd at 2:pm EST, at amctv.com.
Photo courtesy of "Generate" and AMC.
Have something to tell us about this article?
Gaming Trailers