7 Best 80s Movies on Netflix to Watch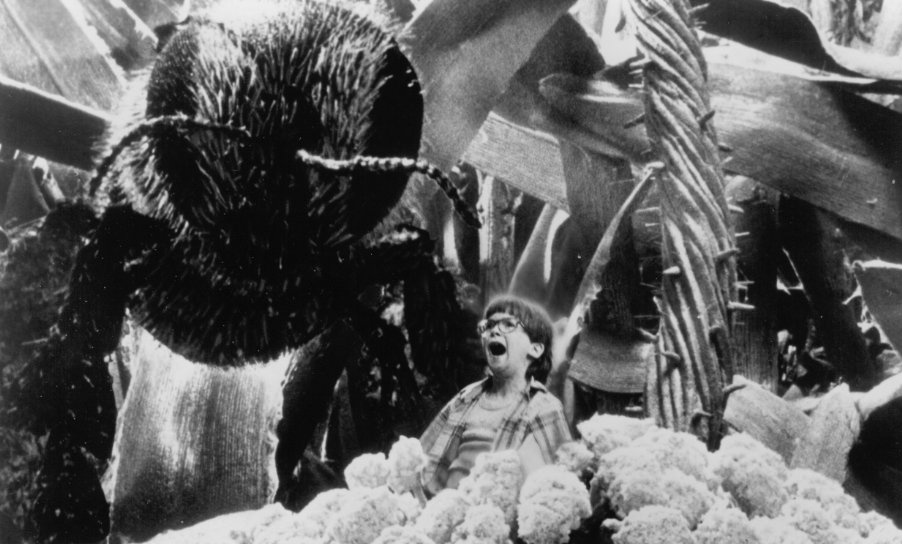 If you're a child of the 80s, and you want to go back to the times when things were simple, then you'll definitely want to see some of the movies you saw back then.
Even if you were born much later, but you appreciate that decade, then head over to Netflix to watch some of the best 80s movies. From cheesy to funny to controversial (at that time at least) to inspiring – we've got some of the best 80s movies on Netflix for you.
Best 80s movies on Netflix you can watch
The Blue Lagoon (1980)
Based on the novel with the same title, the movie was burned by critics when it came out. In spite of that, however, The Blue Lagoon developed its own following and remains to be one of the standout movies of the 80s. Oh, and Brooke Shields.
The story revolves around the lives of two cousins stranded in an island as children, grow up not knowing anything about sexuality, relationships, and other norms.
Terms of Endearment (1983)
A classic story of the love and sometimes bordering on hate relationship between mother and daughter, Terms of Endearment is a mix of comedy and drama which will take you down memory lane. Even if you're a millennial, you'll probably end up listing this movie as one of your favorites. And, with a cast featuring Shirley MacLaine, Debra Winger, and Jack Nicholson, this is definitely a must-watch 80s movie.
Flashdance (1983)
Cheesy soundtrack notwithstanding (it's the 80s after all!), Flashdance is the perfect movie for a laidback Friday night. This award-winning movie is all about an exotic dancer wanting to fulfill her dreams of getting into ballet school. How can you not root for her? Make sure you've got lots of pizza and beer/soda on hand.
The Karate Kid (1984)
One of the most enduring movies from the 80s, The Karate Kid really does not need much introduction, does it? Mister Miyaga and Daniel will forever be embedded in our memories. It's always a good time to watch Karate Kid.
Everyone wants a day off from school, but not everyone goes to such great lengths as Ferris Bueller. And no one who has played hooky had as much fun as Ferris Bueller did, too. If you haven't seen this movie, then there is no time to waste. If you have, then there's no need to convince you to watch it now.
Pretty in Pink (1986)
If you were to choose between your childhood sweetheart who's an absolute darling or a rich and adoring playboy, who would you go for? Pretty in Pink, a coming of age movie that every 80s kid had to see, tells that story; and if you're game for a something on the cheesy side (which of course is popcorn material), then go for!
Honey, I Shrunk the Kids (1989)
One of the funniest "high tech" movies that an 80s kid will never forget, Honey, I Shrunk the Kids tells the story of a wonky scientist who is a father to two teenagers. As the title says, he (accidentally) shrinks his kids – and two of their friends – into the size of insects. The fun and adventure escalates as scientist daddy looks for the kids, which results in the kids trying to run – and hide – for their lives. I bet this movie has made an 80s kid wish for a shrinking machine just like the one in the movie…
Do you love the 80s? Here's more:
Have something to tell us about this article?
Gaming Trailers