It's time to pull back the proverbial shower curtain of death to reveal the 10 best horror movies of the 21st century! For this particular list, I have decided to only include horror films made after the millennium.
Before we start though, we need to set some ground rules. I will only include films that had a theatrical release and to narrow it down, films that are included in IMDB's top 100 films of all time. Only films that are considered solely horror films will make the list so if there's a spaceship or cowboy in sight it's not going to make it.
There are plenty of films that cross over genres I could have picked; S. Craig Zahler's gruesome Western Bone Tomahawk comes to mind, but for this top ten list we need horror in its purest, most scarily chilling format.
So let's get on with it, here are the 10 best horror movies of the 21st century from 10 to 1.
The 10 Best Horror Movies of the 21st Century
10. Split (2017)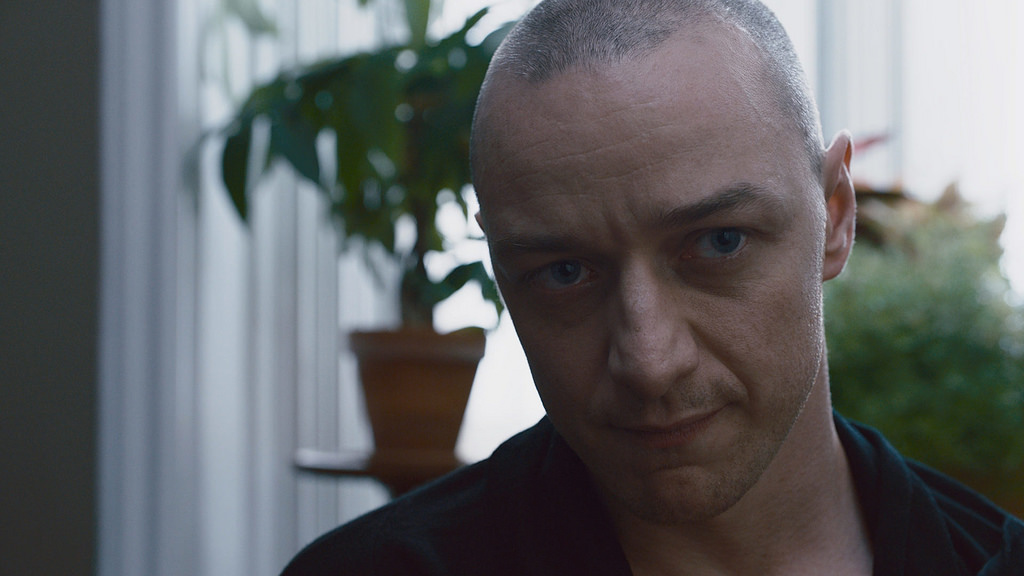 Prolific director/writer M. Night Shyamalan offers up another thrillingly atmospheric, psychological thriller. Some might be surprised by Split's inclusion in the list but James McAvoy's superb, darkly humorous performance as a man with 24 personalities as well as a terrifying 25th makes this film a modern classic.
9. Train to Busan (2016)
Zombies on a train? Yes, please. This gore fest offers something new when you thought the zombie apocalypse genre had been fully exhausted. Director Yeon Sang-ho's Korean effort is soon to be remade in English but I beg you see this first as some of the action scenes are totally original and impressively powerful.
8. The Babadook (2014)
Revered by emo girls all around the world, this Australian debut from Jennifer Kent rightly shocked audiences upon release. The Babadook is the subject of a terrifying book found by protagonist Sam (played by the amazing Noah Wiseman) who soon terrorizes the family. This is an unnerving watch which also has touching portrayals of grief and parenthood.
7. Saw (2004)
Despite uncountable, generic sequels no one can deny how genuinely suspenseful the original was. James Wan's debut torturous puzzle box feature was a lesson sadism. If you haven't seen this film don't be put off by its cultural standing, it simply has one of the best endings in any horror film ever.
6. The Cabin in the Woods (2012)
Basically, this film conflates all the horror movies you've ever seen into one. Out of the $30 million budget, $29 million must have been spent on fake blood as this is a true gore fest that doesn't let up. As funny as it is scary, Cabin in the Woods offers you all you need from a trashy horror.
5. The Devil's Backbone (2001)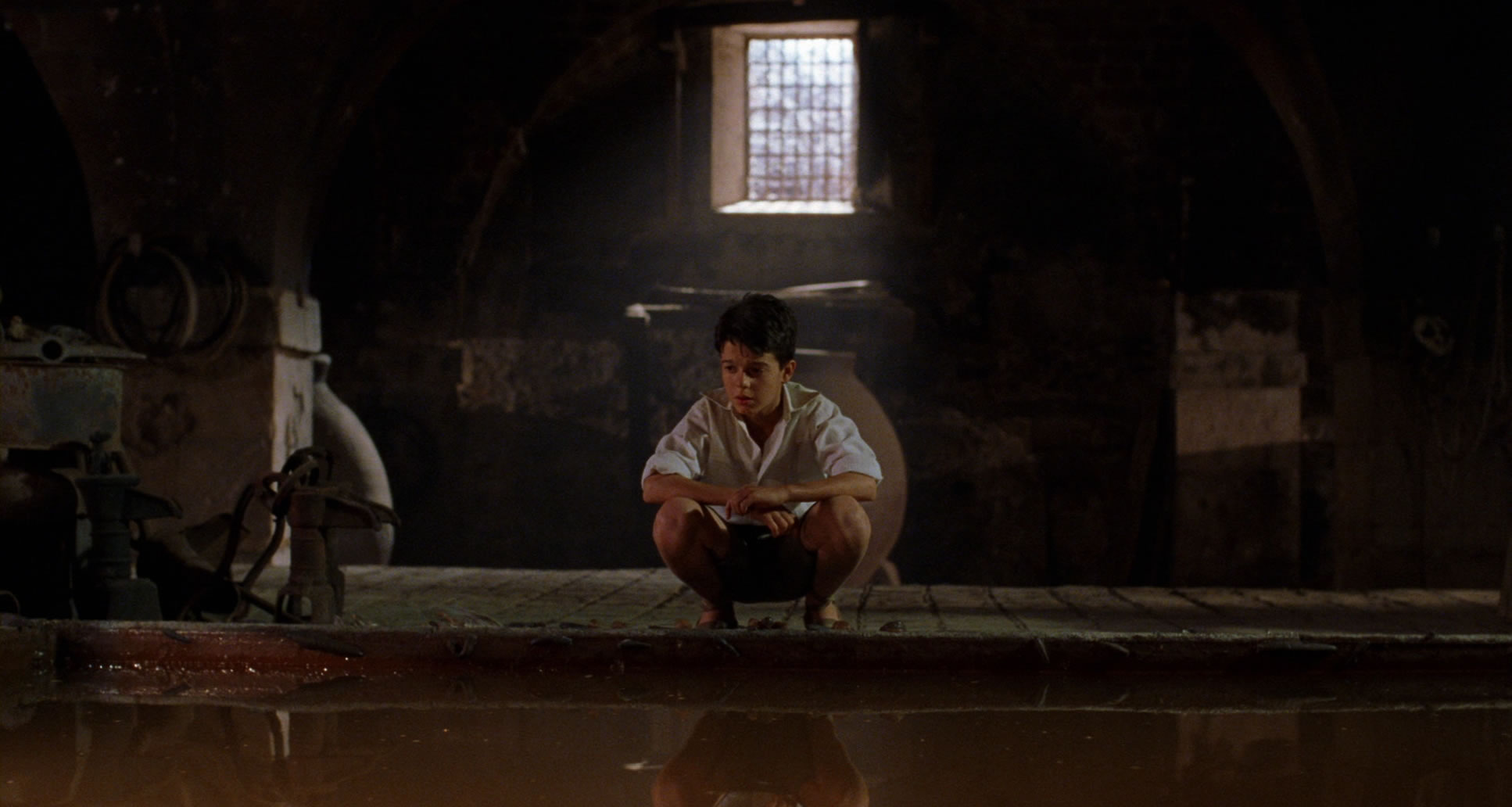 Now taught in Film Studies in Secondary schools Guillermo Del Toro's masterpiece is the second subtitled film to make the list. Set in an orphanage during the Spanish Civil War this chilling portrayal of youth is beautifully shot creating a strong sense of sadness and desperation which smashes the stereotypical view of horror films to pieces.
4. Mulholland Drive (2001)
Lynch. David Lynch. Yes, this is a horror thank you very much. If you feel you are living in a nightmare as you watch then it MUST be a horror movie. If the diner scene doesn't absolutely terrify you then the corpse scene certainly will.
3.The Ring (2002)
Now Iconic (creepy long-haired girl crawling towards you out of the telly) The Ring kicked off a decade of Japanese horror remakes. The creepiness of the original was kept throughout by Director Gore Verbinski rather than going for the cheap jumps, which is why this film stays with you. With a memorable performance by Naomi Watts and despite being made in 2002 it remains the finest of all the J-horror remakes.
2. Shaun of the Dead (2004)
Ah Shaun of the Dead, is there a bad word to say about this love letter to George A. Romero? Propelling director Edgar Wright and Simon Pegg into international stardom this zombie comedy offers the pop culture reference fan and a smorgasbord of laughs and gore.
1. 28 Days Later (2004)
Original, gritty, offbeat and a grim aesthetic has made this one of the best films of all time, in all genres. This much-copied film offers some of the most breathtakingly beautiful scenes made in this genre, which is what you would expect from director Danny Boyle. Cillian Murphy's stark and brutal performance is cleverly delivered providing a real sense of reality throughout. This film reinvigorated the now hugely popular zombie horror genre, which at the time everyone thought was, excuse the pun, dead.
So there's my list folks, hope you've enjoyed it. Which films would make your list? Which films would you slash from my list?
This post was written by Ashley Fleming, a writer and editor from the UK with a love of movies and great TV. He writes for publications around the world and he recently created this horror movie murder weapon quiz.
Related Topics
Gaming Trailers