The best cosplay feels natural and just right. That's exactly how we felt when awesome cosplayer Stella Chuu wowed us with her amazing Mako Mori from Pacific Rim armor. She was snapped by Mineralblu Photography during the New York Comic Con. Anyone else waiting for the Pacific Rim prequel?!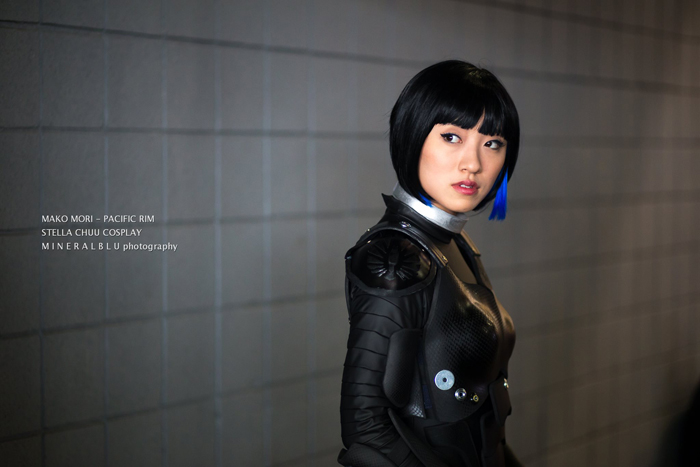 (Via Geek x Girls)
This underrated movie has a lot of talented fans. Check out this post with 50 incredible pieces of Pacific Rim fan art!
Related Topics
Gaming Trailers
Trailers Are Currently Unavailable.