One of the most exciting theories for Stranger Things season 5 is definitely the possibility of time travel. Let's take a look at how introducing time travel can help tie the storyline of the Upside Down and other clues hinted at throughout the show.
Stranger Things season 5 is expected to arrive sometime in 2024 or early 2025. So far, the main cast of the show as well as the makers have hinted that the finale will be all about fulfilling the storyline of the major characters. David Harbour aka Jim Hopper of Stranger Things recently added to the excitement by saying the ending of Stranger Things is very very moving. But how will the Duffer Brothers bring the vast plotline to the finish line?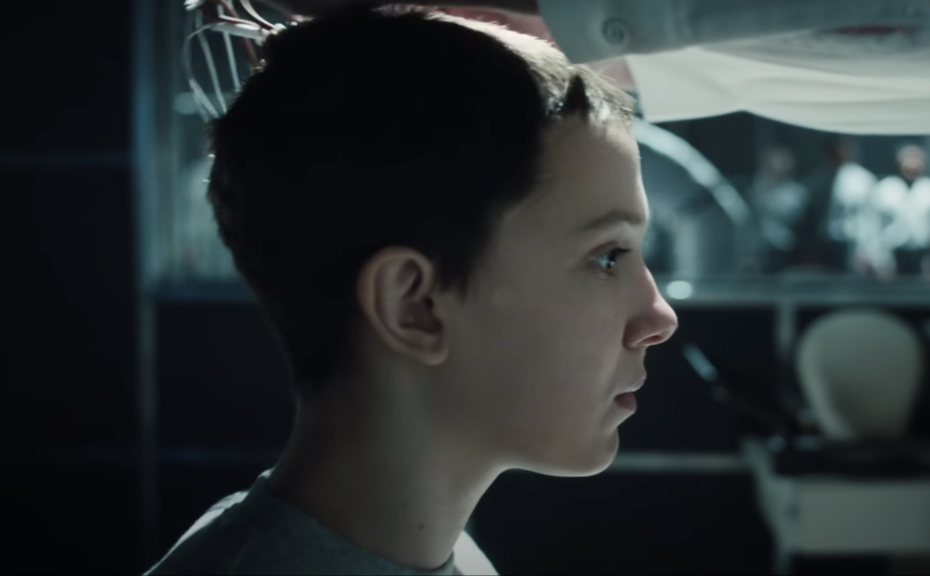 Convincing Stranger Things theory says time travel is key to the Upside Down
Stranger Things fans are convinced that a possible time travel could answer a lot of questions that the show is yet to answer. One Redditor believes that time travel could help explain why Demogorgons were able to come on a specific day to abduct Will and set the story forward.
The user explains, "I always suspected that the mysterious moment in the series premiere where the Demogorgon seems to telepathically unlock the Byerses' door would ultimately be explained via time travel: It's Eleven from the future coming back to set in motion the entire chain of events that led to her new and better life. Maybe with the blessing of her brother, future Will, accepting that he's also better off on the other side of all the trauma he suffered as a result of that one action."
Vecna's clock that hints at time rewind
Throughout season 4 of Stranger Things, Vecna's clock is shown and it is related to his idea of rewinding time. Brenner also intensifies this idea further in a speech talking about "journeying into the past."
As Upside Down is also currently 'frozen' in the past, the day Will disappeared, possible time travel of Eleven or Vecna could show how a pierce in the time dimension ultimately played a major role in creating the other universe.
How Upside Down will affect Hawkins
Another very plausible theory about time travel is closely related to the understanding of time in Upside Down and Hawkins. As time goes faster in Upside Down, viewers think that the universe taking over Hawkins could have a similar effect on the town and everything will be set in motion faster than they imagined.
ALSO READ: Stranger Things couple's chemistry sent 'sparks flying' in script read 7 years ago
Related Topics
Gaming Trailers