One of my favorite websites, DeviantArt, recently held a contest themed around Gears of War 3, and gave away over $35,000 worth of prizes. Click through to see the top winning entries for yourself — they're stunning.
The 1st Place winner, a man named Lucas, scored $10,000 cash, along with a limited edition Xbox 360/Gears of War 3 console bundle. Here's his winning entry, entitled "Bring It."
William Wu was awarded 2nd Place for his piece, "Passage to Hell." He received $1,000 cash, a 4GB Xbox 360 console, and Gears of War 3.
Landing in 3rd Place was Jeremy Mohler with his piece "Final Stand." He won the same Xbox 360 and video game as Wu, along with $750.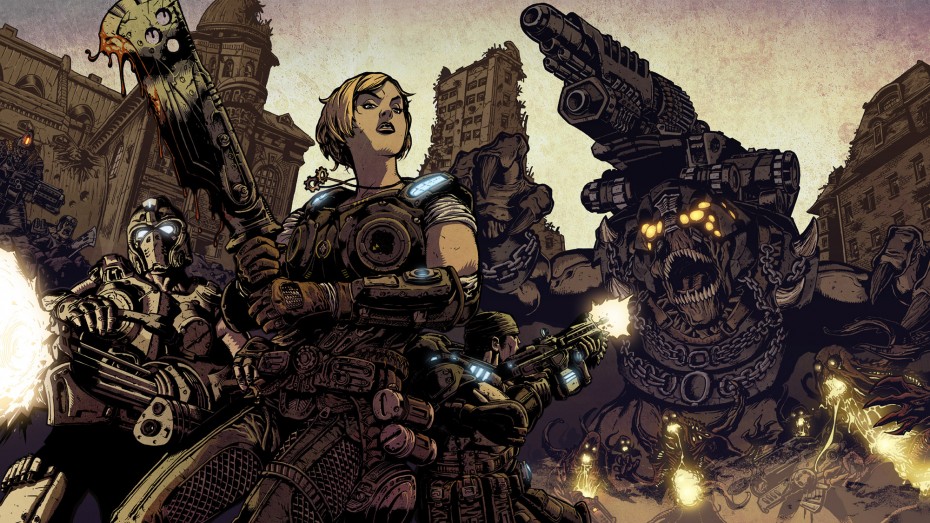 The 97 semi-finalists each received $200 and Gears of War 3.
Related Topics
Gaming Trailers