Google's Top Game Searches of 2011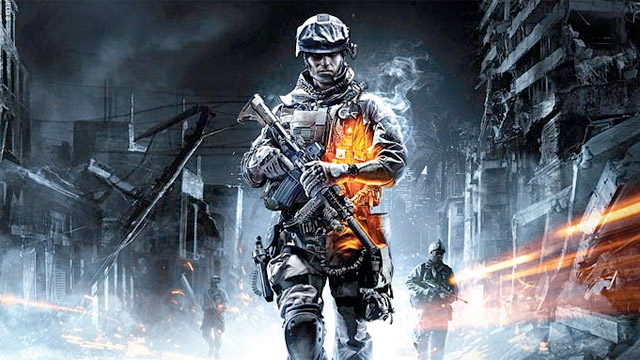 Google has released its annual "Zeitgeist" list of the most popular search terms of the year, and the video game results may surprise you. Or maybe not. Either way, it's fascinating stuff.
The biggest news: Battlefield 3 was the #5 fastest-rising search term of the year globally, peaking during the week it arrived in stores (duh). In the U.S., the top video game search terms (Google doesn't list other nations' video games search terms) were:
Black Ops
Call of Duty
Halo: Reach
Super Mario
Mortal Kombat
Skyrim
Battlefield 3
Dragon Age 2
Diablo 3
Mass Effect 3
While the top "Online Games" searches were:
WOW
addicting games
free online games
Miniclip
Webkinz
tower defense
kids games
armor games
Tetris
Juegos
One of the more unusual lists is "Fastest Rising Costumes" search terms, and of those, "Angry Birds costume" was #1. ("Minecraft costume" came in at #9.)
Strangely, the #2 "Movie" search term of 2011 was Batman: Arkham City. Muh-heh?
Over in the U.K., the fastest rising overall search terms included FIFA 12 at #2 and Minecraft at #8.
Have something to tell us about this article?
Gaming Trailers