Photomicrographs are pictures taken at extreme close-up through a microscope. And I mean extreme. There are photos in this collection that are magnified to where you can see individual atoms. Bet you can't guess what the everyday items are in these 12 photos.
See if you can guess what common objects these microscopic photos contain. Answers are at the bottom of the page.
1.
2.
3.
4.
5.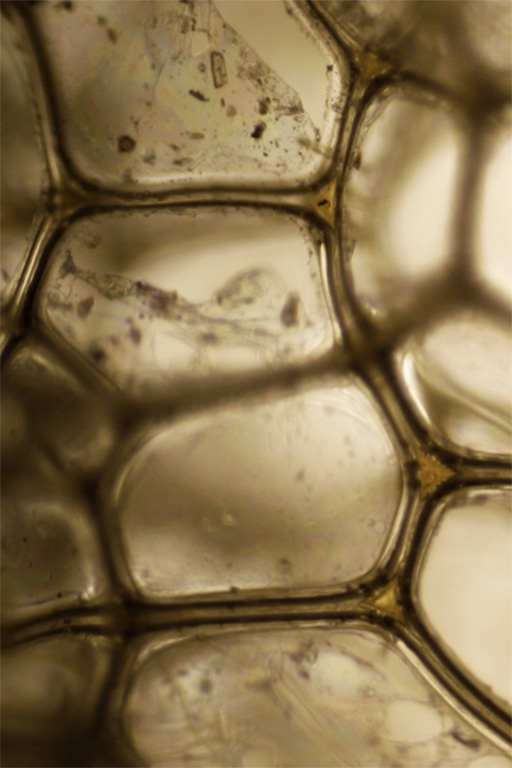 6.
7.
8.
9.
10.
11.
12.
---
1. CD magnified x30. [Source]
2. Frost on a blade of grass. [Source]
3. Guitar string. [Source]
4. Fabric softener sheet. [Source]
5. Foam rubber. [Source]
6. Nylon stockings. [Source]
7. Razor blades. Between the blades you can see hair fragments and shaving foam. [Source]
8. Salt and pepper. [Source]
9. Sand. [Source]
10. Tip of a needle. The small round pink and black bits are individual atoms! [Source]
11. Toilet paper. Don't worry, it's unused. [Source]
12. Velcro. [Source]
Seen any awesome photomicrographs? Share them on the ForeverGeek Forum.
Related Topics
Gaming Trailers