How Web Series Creators Can Send Large Video Files Over the Internet Securely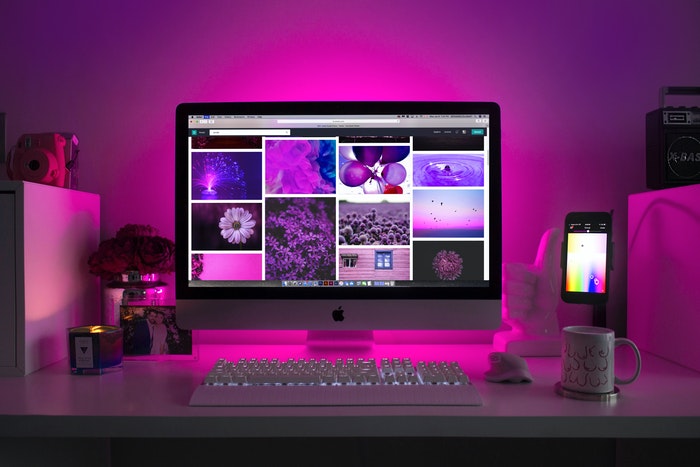 Creating a web series is exciting, fun, and rewarding. From brainstorming ideas to post-production, seeing the end result is worth every second you put into your project. The only time wasted is the time you spend trying to send large video files to the rest of your team for editing.
If you're working on a web series and rely on other people to help with editing and other post-production tasks, you need a fast, easy system to send your video files back and forth. 
While you could send a physical hard drive through the mail, that's too slow. Here are some better options:
1. Use Box to secure your video files
If security is important to you, Box is your best file storage and sharing option. Once you upload your files, you can create a shareable link that nobody can access without being invited.
Box doesn't limit the size of files you can share, which means you don't have to even consider using an unsecured transfer website or a torrenting client to get around file size restrictions.
Protect your intellectual property from getting stolen
If you haven't yet launched your web series, you can't afford to let other people steal your ideas. Using a secure file transfer platform is critical.
If you send video files through a quick web-based transfer site, your content is at risk. You have no control over file security on the server, and you can't be certain about when or if your files will be deleted. For all you know, your web series video files could remain on the server indefinitely and be accessible by anyone.
Use Box to store your video files and restrict your file permissions to ensure only authorized users have access.
2. Clip full video files before sending them for feedback
When you need to send someone a video file to review new edits, clip the full video to decrease the file size. Clip the video so that only the necessary part of the video is included with enough content before and after the targeted clip to preserve the context.
When sending files to people on your team for review, they'll already be familiar with the project, so discerning context in a shortened clip should be easy.
Just remember not to send clipped versions of files to people for editing. Clipping files is just a simple way to reduce file size when you need quick input.
3. Use Bluetooth and/or Wi-Fi
If you need to transfer large files to someone in the same room with you, you can send those files using Bluetooth and/or Wi-Fi. For example, if you're both Mac users, you can use AirDrop to send large files directly to their computer.
If you use a Windows computer, you can use the Nearby Sharing option. To set up this feature, follow these instructions provided by Help Desk Geek.
4. Use LAN file sharing software
LAN software is an often-forgotten way to share files, although it's extremely efficient. With LAN file sharing software, you can browse directories on connected computers.
Here's a comparison of features for five different LAN sharing applications. All are compatible with Windows; however, only one – NitroShare – is compatible with Mac.
5. Use FTP software
Another way to transfer files over a LAN is to use an FTP client. The first computer will connect to the LAN using Port 21, and the second computer will connect to the first computer's IP address using Port 21. All connections are anonymous and won't require a username or password.
This is a secure way to transfer files over a LAN as long as you don't have neighbors who use your network. If anyone else has access to your local network, don't use FTP.
Use a secure platform to store and share your web series files
No matter how you choose to transfer your files, make data security your top priority. You don't want random strangers getting ahold of your web series project files. What if someone likes the idea and decides to copy your project? If they have access to funding or investors, they might get their project off the ground before yours is published.
Don't put yourself in a position to regret your chosen file transfer method. Make security a priority when transferring your files to a new computer.
Have something to tell us about this article?
Gaming Trailers