Mario and Peach Break Up Over #GamerGate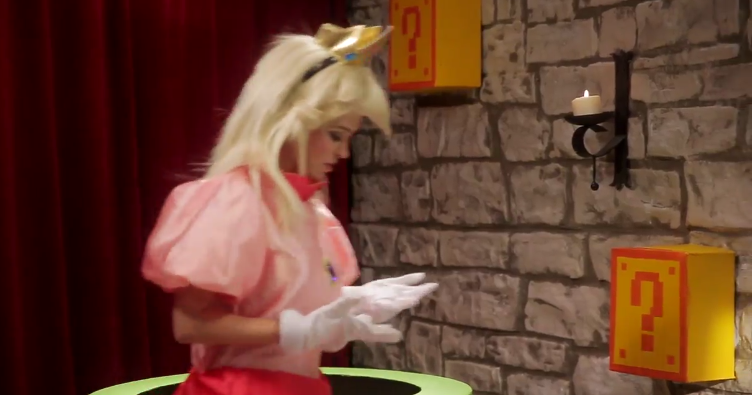 We know it's a serious matter, even with some trolls joining the fray. Whatever your stand is in the GamerGate issue, you're totally entitled to your opinion.
What we have for you today is a video created by the guys at Funny or Die will either make you laugh or piss you off.
We'll just leave it here, and let us know what you think.
More videos:
Have something to tell us about this article?
Gaming Trailers