Preparing for SDCC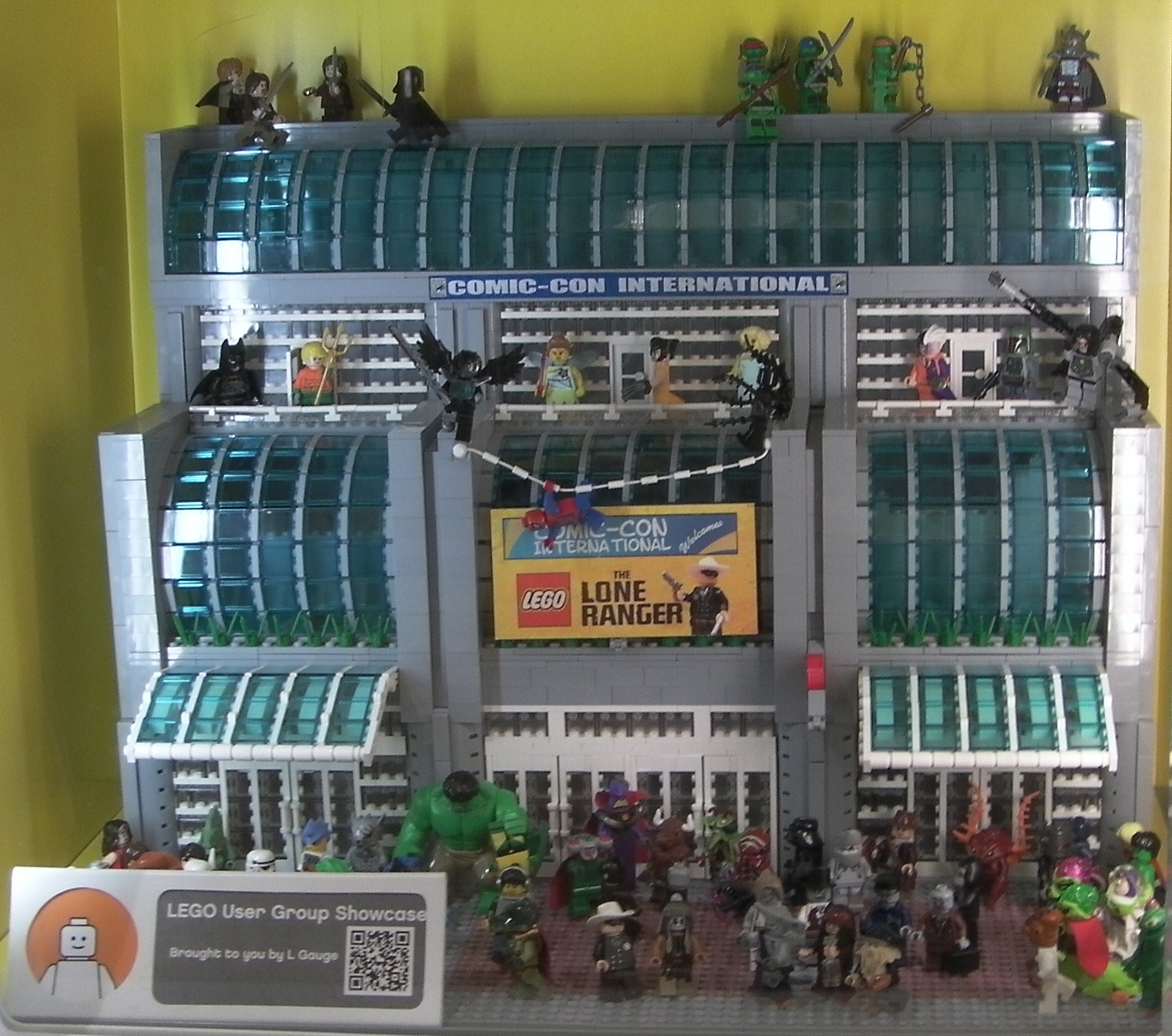 Wandering around the streets of San Diego, you can already see the signs of the approaching San Diego Comic Con, the biggest event of the convention calendar.
Threatening every year to outgrow the San Diego Convention Centre, SDCC is the Mecca for geeks of every stripe. Attempting to obtain a ticket is almost equivalent to locating rocking horse droppings and every year without fail you can hear the cries of frustrated fans worldwide; this year was no different with many teething issues with the online booking system.
But when you consider that the entire convention is arranged by about thirty people and supported on the day by a crowd of eager volunteers, the event remains a phenomenal success. I have written previously that after the big news so far this year, I wondered just what was left to announce.
At least when it comes to Marvel, we now know. Inhumanity begins in the wake of the Infinity event, where the Inhumans take centre stage in the Marvel Universe, and the Terrigen Mists are released across the Earth, though it sounds that it will be in a fashion a little less dramatic than what we saw in the Earth X trilogy. Not that much less dramatic however, and we are informed that there is now a 'new dominant species' on the Earth.
Meanwhile DC fans are instructed to await an announcement from Neil Gaiman regarding the Sandman, to which we can all applaud. More Sandman! Yay! This better be good.
The panel I am most looking forward to however is the Spotlight on Tony Isabella, as a long time fan of the Shadow War of Hawkman, a story that foreshadowed the stunning Hawkworld by John Ostrander and in this fan's opinion, the high points of Hawkman's comics career. And who can deny the magnificence that is the Champions?
Stay tuned to posts, pictures and announcements direct from Comic Con here at Forever Geek. We will be looking for the best in cosplay and the latest news from all the comics stars.
Tributes have to go to the San Diego Fashion Valley LEGO store for the impressive tribute to Comic Con as featured in the photograph above. It's well worth a visit just to see the Convention Centre in all of its plastic glory.
Have something to tell us about this article?
Gaming Trailers