Save 22% On A Doctor Who TARDIS Tin Lunch Box!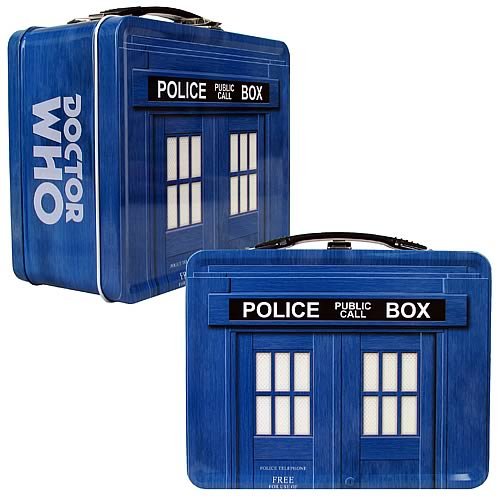 It's the tin lunch box of your geekiest dreams. Though it may not be bigger on the inside, this fun and functional TARDIS tin lunch box is a terrific gift for yourself or a fellow Whovian. It's a high quality tin tote lunch box that will not only carry your food, but it'll be a great conversation starter as well. Get this Doctor Who TARDIS tin lunch lunch box for only $15.65 on Amazon.
Have something to tell us about this article?
Gaming Trailers