The Return of Peter Parker As Spiderman!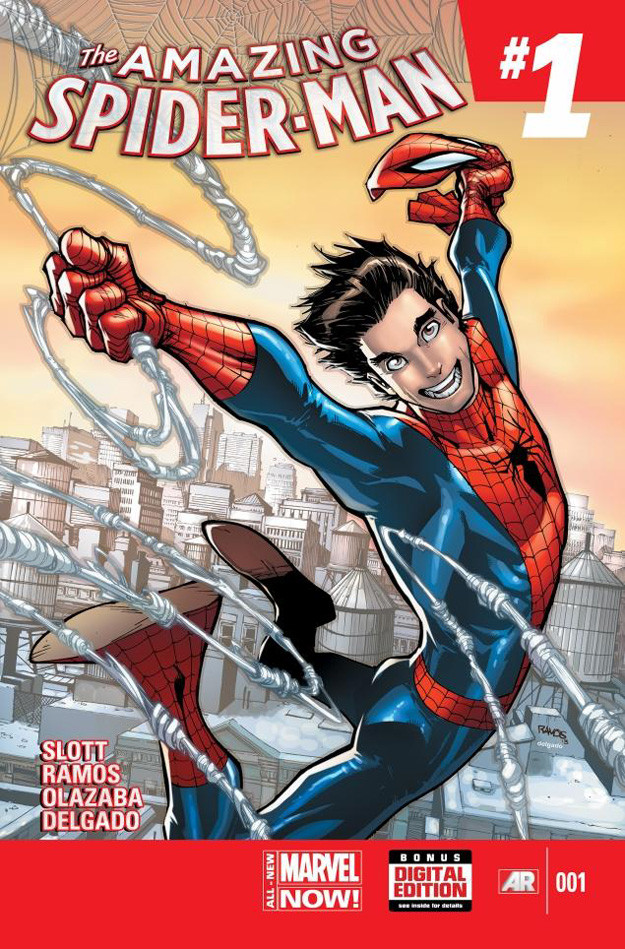 Some would say it was inevitable. Though it will take thirteen months for him to return, Peter Parker is definitely coming back to life after being trapped in the body of his arch-nemesis, Dr. Octopus.  You can see this miraculous recovery happen in The Amazing Spider-man #1 this April 2014.
Were you a fan of Doc Ock as Spiderman or did you yell "Finally!" when you heard the news of Peter Parker's return?
Have something to tell us about this article?
Gaming Trailers