The Walking Dead: Episode Two Is Here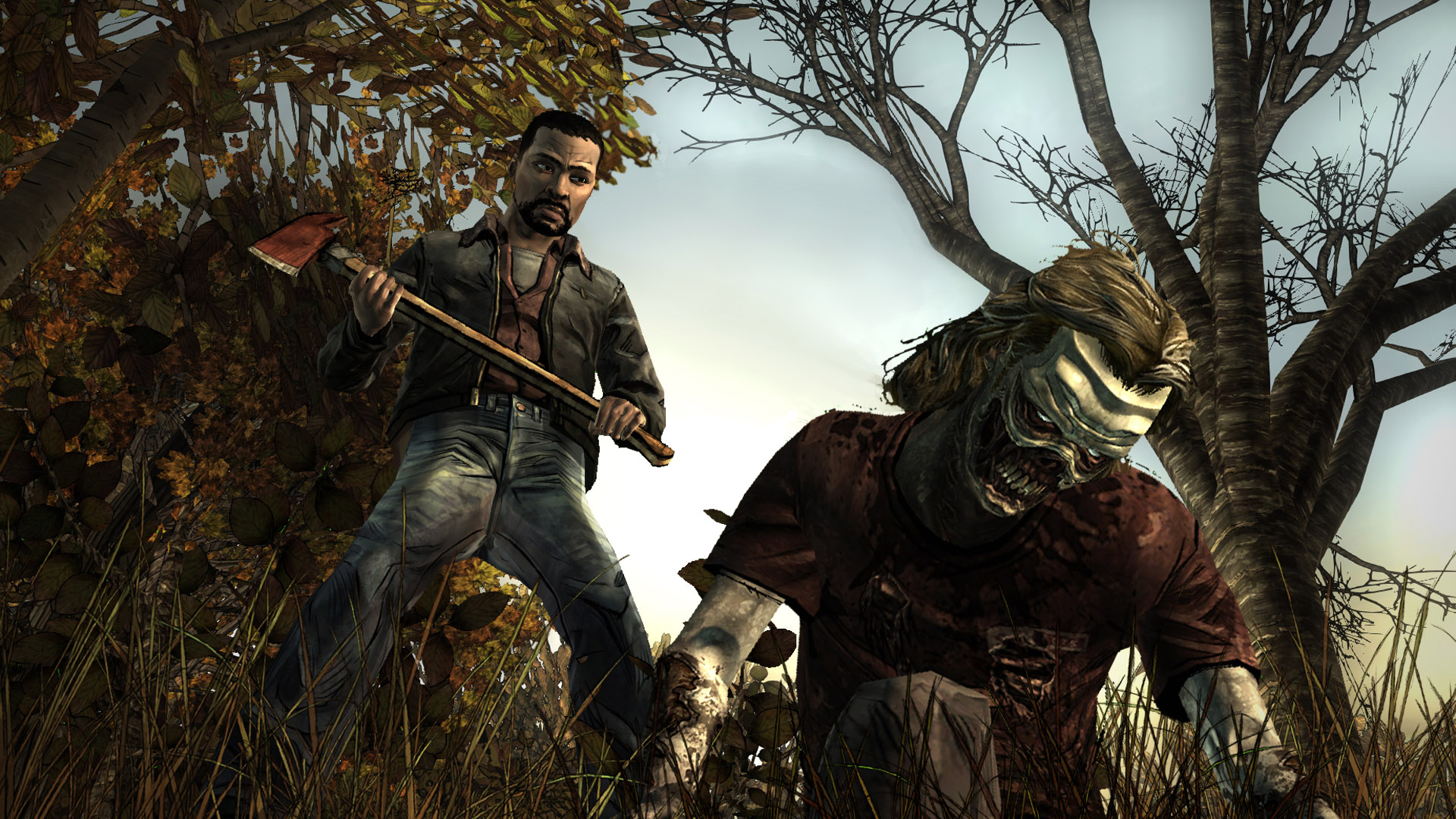 Lumbering onward like the relentless march of undead, Telltale has unleashed the second chapter of its brilliant Walking Dead video game. It's available now on Xbox 360, with other versions coming tomorrow. Here's your first look.
"Starved for Help" is the title of Episode Two, which looks to ramp up the intensity by several degrees, if the launch trailer (above, and very NSFW) is any indication. Episode Two got high marks at E3 a few weeks ago, nominated by several gaming news outlets for honors such as Overall Best Game of Show, Biggest Surprise, and Best Game for Xbox 360, PS3, and PC.
Telltale is holding its cards close regarding this chapter, so it looks like there will be some major developments among the group of survivors that Lee Everett and his young charge have become a part of. But it's clear that desperate hunger — and what it causes people to do — plays a big part in the story. Telltale also reminds players that the choices you made in Episode One will directly impact what happens in this chapter, as well as the three still to come.
The Walking Dead: Episode Two – "Starved for Help" is available to download now on Xbox Live Arcade, while PlayStation Network users will get it tomorrow. PC and Mac versions will also be available tomorrow.
Have something to tell us about this article?
Gaming Trailers