There Is More to this MacBook than Meets the Eye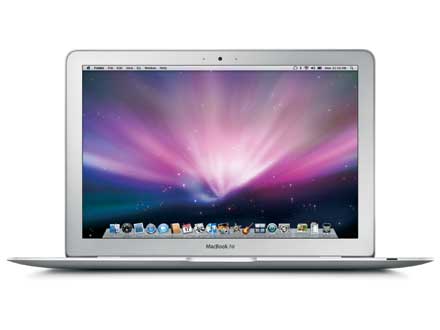 "Once you go MacBook, you won't go back."
So I took a little liberty with that expression, but who cares? I think that anyone who has worked on one of these babies knows that it is quite hard to go back to a Windows machine – hard but not impossible. Now, if you were to have a MacBook that behaved just like Optimus Prime and the rest of the gang, then turning it in would be a hideous thought at best.
Check out this video of a transforming MacBook, which I saw on YouTube today.
Truth be told, I find it rather silly. Don't get me wrong – I like the whole idea. I actually found myself chuckling as I watched the video. That doesn't change the fact that it is silly, though, does it? And, as much as I would want a MacBook that transformed into some other toy, I wouldn't want to risk thousands of dollars flying out of that window, would you?
Have something to tell us about this article?
Gaming Trailers