Watch This: The Week in Game Vids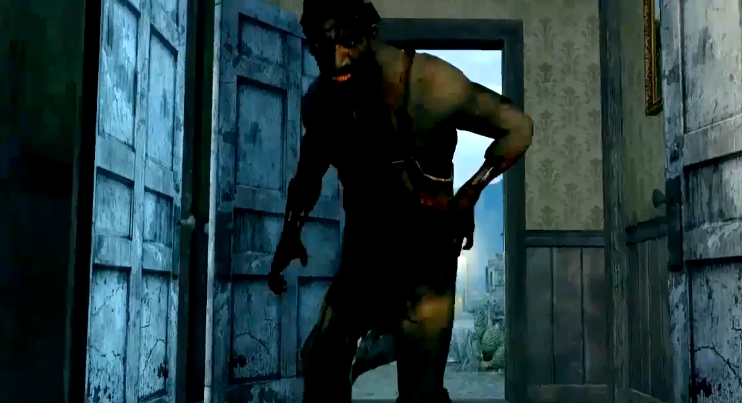 Starting today, every Friday I'll be bringing you a selection of the most buzzed-about trailers and gameplay videos from new and upcoming titles. Here I humbly present this week's delectable entrees:
A brand new trailer for Assassin's Creed Brotherhood — which looks better and better every time I see it. This one focuses on the Mercenary.
Some guy in Japan completed Demon's Souls in under an hour. Got to be some kind of record.
A new trailer for an upcoming Red Dead Redemption DLC pack called "Undead Nightmare." There are zombies.
The "Pro Guitar" mode in Rock Band 3 is too hard for you. Don't bother trying it, you will just feel badly about yourself.
Follow @FGgamer on Twitter for the latest gaming news.
Have something to tell us about this article?
Gaming Trailers