Weekly Poll: What Did You Get For Christmas?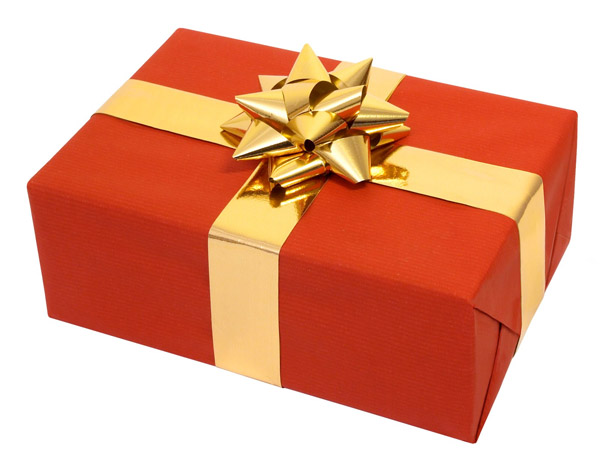 [polldaddy poll=5800347]
Another year, another Christmas. So what did Santa Claus bring you this year? The latest and greatest gadget? Your favorite movie or video game? Something else?
On Christmas Eve night, my family and I went for a drive to look at Christmas lights, and while in one of the higher-end neighborhoods in town, we passed a house with a car in the garage that actually had a giant red bow on top. I thought that only happened in TV commercials.
Anyway, for this poll, you can select up to three answers. If you choose "other," please tell us what you got in the Comments below.
Have something to tell us about this article?
Gaming Trailers