A Stranger Things fan is sharing her tale of getting catfished by a person pretending to be Dacre Montgomery aka Billy Hargrove from the Netflix show. The fan went as far as divorcing her husband and sending a total of $10,000 to the scammer.
Stranger Things' fandom is some of the most loyal and dedicated people out there. Fans have been in love with the Netflix show and its cast members since its first season came out in 2016. For those who are just getting into the show, there's a helpful Stranger Things guide to get you up to speed before season 5 releases. Besides the show's lead actors like Millie Bobbie Brown (Eleven), Noah Schnapp (Will Byer), Natalie Dyer (Nancy Wheeler), and more, fans have also fallen in love with actors Joseph Quinn (Eddie Munson) and Dacre Montgomery (Billy Hargrove) who starred on the show for only a brief period. However, some fans have taken their love for the show and its actor way too far. In a video posted on the Catfished YouTube channel, a fan narrates her tale of getting scammed by a Dacre catfish.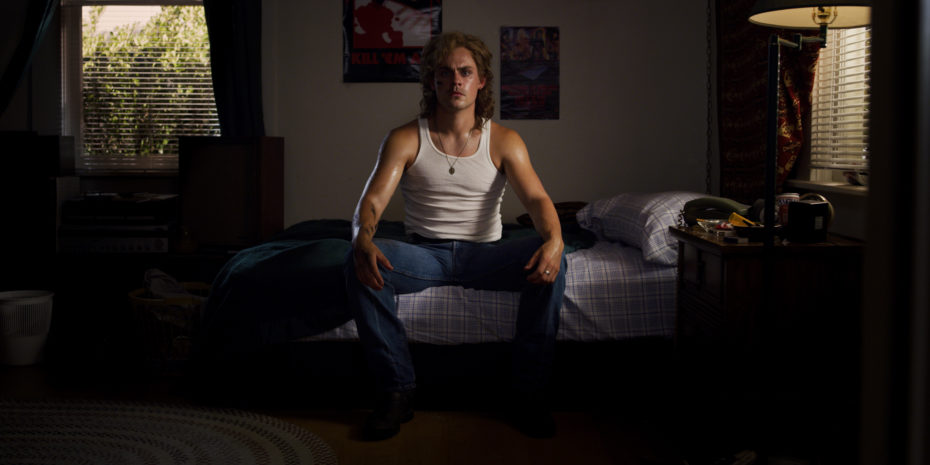 McKayla divorced husband for scammer posing as Dacre Montgomery
In the 25-minute-long video posted on Catfished back in May, McKayla tells what exactly happened to her. McKayla is an artist, who works in the film business. She does editing and production for a job and is also an occasional actor. McKayla states her husband is 'toxic' and states that's why they separated. McKayla met the Dacre catfish on a forum where she was posting her art.
The two hit it off immediately but McKayla says she's suspicious from the get-go. She says that the fake Dacre began venting to her about his partner aka model Liv Pollock. He claims Liv is "controlling." He further claims that he and Liv are "thinking about breaking up." The scammer later claimed they had broken up for six months. When McKayla went on the real Dacre and Liv's Instagram, she did not see any posts featuring the other on their respective accounts which made her believe the story all the more.
He then tells her to pick between him and her husband. Hence McKayla ends up breaking up with her ex-husband for good. Another reason that McKayla believed it was in fact Dacre that she was talking to was that the scammer told her he aka Dacre would appear in episode 4 of Stranger Things season 4 before the season was even released. The scammer also sent her some poems written in the same style as Dacre's 2020 poetry collection DKMH: Poems.
McKayla gave a total of $10,000
The scammer asked McKayla if she would help him financially he decided to separate from his girlfriend 'Liv.' She began sending him $100 and $200 gift cards. When she tallied the total amount she had paid him it was around $10,000.
McKayla was funding the scammer's lifestyle for a year. He didn't ask for money frequently which did not raise McKayla's suspicions. The scammer used fraudulent cheques to send to McKayla tricking her into spending money on him.
The scammer had apparently checked all of McKayla's social media profiles to understand her better. She further reveals that she has been a "people pleaser," and "very co-dependent" which ultimately made her prone to the scammer.
Related Topics
Gaming Trailers