Casting rumors are never in short supply these days, but when parody accounts start firing out fake confirmations, it becomes pandemonium. We confirm if Rick Grimes is in HBO's The Last of Us.
The Last of Us episode 2, titled Infected, will premiere on Sunday, January 22, 2023, and will see Joel, Ellie, and Tess meet up with Marlon, Florence, and Sam.
Created by Craig Mazin and Neil Druckmann for HBO and based on the 2013 video game of the same name by Naughty Dog, The Last of Us follows smuggler Joel who must escort teenager Ellie across a post-apocalyptic America ridden with infected creatures.
Is Rick Grimes in The Last of Us?
No, Rick Grimes – played by Andrew Lincoln on The Walking Dead – will not be appearing in HBO's The Last of Us.
This rumor came from a tweet posted by a parody account for popular news outlet, Discussing Film, on Twitter, calling themselves 'Disbussing Film.'
The tweet appeared to confirm, via trusted source Deadline, that Lincoln would appear as Rick Grimes in episode 2 of The Last of Us adaptation.
Obviously, this crossover cannot happen without some divine intervention from the multiverse, since both shows exist in separate universes dealing with different kinds of outbreaks.
Fans debate The Last of Us versus The Walking Dead
A surprising debate has come to the surface comparing The Last of Us adaption to the long-running AMC series, The Walking Dead.
Spanning 177 episodes over 12 years, The Walking Dead – an adaptation of Robert Kirkman's comic book series – premiered its final episode at the end of last year, but there are multiple spin-offs in the pipeline.
While long-term fans of The Walking Dead are backing the zombie series as the post-apocalyptic favorite, many The Last of Us fans are already saying the AMC series has been 'dethroned.'
How many episodes are in The Last of Us?
The Last of Us is confirmed to have nine episodes within its debut season on HBO.
The following release schedule confirms that the season finale is scheduled to take place on March 12, 2023.
Below, we have provided The Last of Us episode guide and outlined the show's full release schedule and we'll update episode titles when they are announced:
Episode 1: When You're Lost in the Darkness – January 15, 2023
Episode 2: Infected – January 22, 2023
Episode 3: TBA – January 29, 2023
Episode 4: TBA – February 5, 2023
Episode 5: TBA – February 12, 2023
Episode 6: TBA – February 19, 2023
Episode 7: TBA – February 26, 2023
Episode 8: TBA – March 5, 2023
Episode 9: TBA – March 12, 2023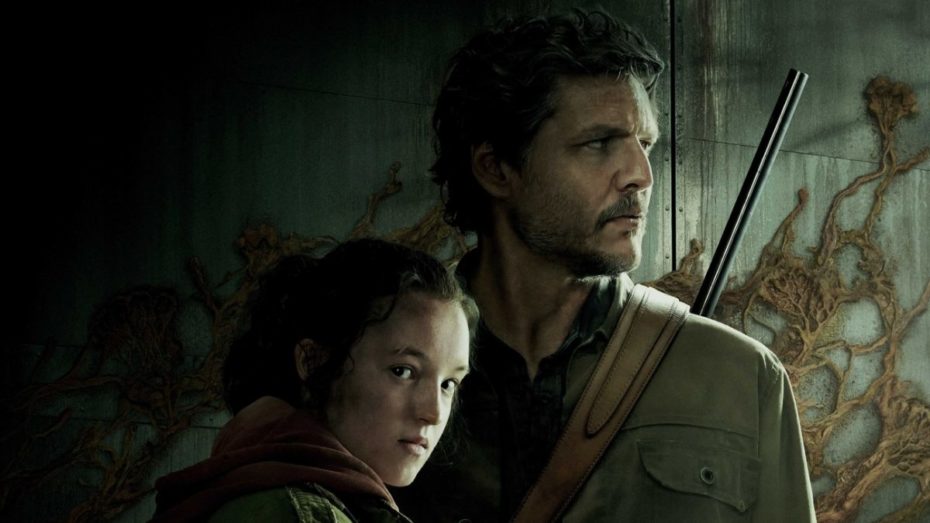 By Jo Craig – [email protected]
The Last of Us is now streaming on HBO and HBO Max in the US and Sky Atlantic and NOW TV in the UK.
Related Topics
Gaming Trailers
Trailers Are Currently Unavailable.