**Warning – Spoilers ahead for HBO's The Last of Us**
The HBO series to break the video game to live-action curse has finally aired on the platform and we eagerly look ahead to preview the next episode and outline the details of The Last of Us episode 2.
Episode 1 introduced us to the adaptation with an 81-minute debut, which has received very positive reviews so far for its loyalty to the source material.
Created by Craig Mazin and Neil Druckmann for HBO and based on the 2013 video game of the same name by Naughty Dog, The Last of Us follows smuggler Joel who must escort teenager Ellie across a post-apocalyptic America ridden with infected creatures.
HBO's The Last of Us episode 2 release date and time
The Last of Us episode 2, titled 'Infected', is scheduled to be released on HBO on Sunday, January 22, 2023.
The episode will debut at Midnight PT in the United States, however, fans watching in the UK can watch episode 2 at 2 am GMT on Monday, January 23, 2023.
US viewers can watch the new episode on HBO and HBO Max and fans in the UK can tune in via Sky Atlantic and Now TV.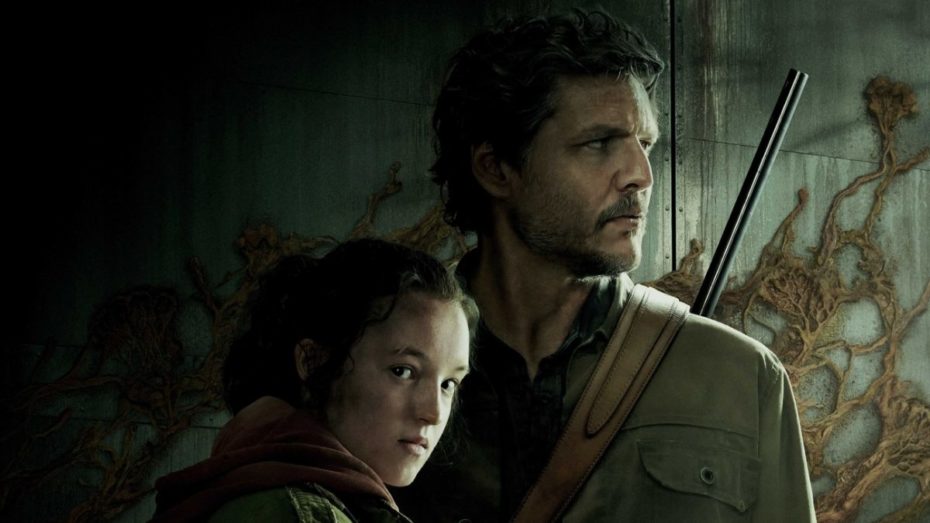 Episode 2 preview – Infected
MORE – The Last of Us fan theory puts Jakarta flour mill as ground zero for infection
**Spoilers ahead**
With Joel and Tess now well on their way to escorting Ellie to safety, the latter quickly came to realize, in the last few minutes of episode 1, that Joel is willing to go to extreme lengths to ensure their survival – after beating a FEDRA guard to death.
The radio playing Depeche Mode's 'Never Let Me Down Again' signals that trouble is on the horizon, but according to HBO's episode 2 trailer nestled in at the end of the premiere, Joel and Ellie will meet up with Marlon and Florence who advise them to go east.
It's also likely we'll start to see a bond form between Joel and Ellie, as the latter can be seen asking for a gun in the trailer under Joel's guidance.
We will also see the trio come into contact with the first clicker as they explore the abandoned city, with Sam joining the group briefly.
How many episodes are in The Last of Us?
The Last of Us is confirmed to have nine episodes within its debut season on HBO.
The following release schedule confirms that the season finale is scheduled to take place on March 12, 2023.
Below, we have provided The Last of Us episode guide and outlined the show's full release schedule and we'll update episode titles when they are announced:
Episode 1: When You're Lost in the Darkness – January 15, 2023
Episode 2: Infected – January 22, 2023
Episode 3: TBA – January 29, 2023
Episode 4: TBA – February 5, 2023
Episode 5: TBA – February 12, 2023
Episode 6: TBA – February 19, 2023
Episode 7: TBA – February 26, 2023
Episode 8: TBA – March 5, 2023
Episode 9: TBA – March 12, 2023
By Jo Craig – [email protected]
The Last of Us is now streaming on HBO and HBO Max in the US and Sky Atlantic and NOW TV in the UK.
Related Topics
Have something to tell us about this article?
Let us know
Gaming Trailers
Trailers Are Currently Unavailable.