First We Feast's Hot Ones show is always an enlightening experience for fans of the guests, and the current episode, featuring Wednesday's Jenna Ortega, revealed the actor's surprising collection of Ralph Waldo Emerson essays and her penchant for writing essays when insomnia strikes. We also reveal where to watch Scream 6 when it premieres.
In addition to the anticipated release of Scream 6 this month, Ortega also has a number of upcoming movies in post-production, including Miller's Girl and Winter Spring Summer or Fall.
Directed by Matt Bettinelli-Olpin and Tyler Gillett and written by James Vanderbilt and Guy Busick, Scream 6 – stylized Scream XI – is aptly the sixth installment in the overall horror film franchise and serves as a direct sequel to 2022's Scream.
Jenna Ortega's prized collection of Ralph Waldo Emerson essays
Interviewed by Sean Evans from First We Feast for the Hot Ones series, Jenna Ortega handled the heat of the wings like a pro and was asked about the magic of collecting books after it was revealed that she has a prized collection of Ralph Waldo Emerson essays that she protects better than a house plant.
"…someone like Emerson a lot of his work is essays, so I feel like the more that I read and kind of see the tangents that he goes on or the little debates that he has with himself kind of encouraged me to do that. But books are incredible, I wish that people would read them more, I don't want to read them on an iPad. We need real substance, like, go outside and read a book."
Emerson was an American essayist, lecturer, philosopher, and poet, who led the philosophical Transcendentalist movement in the mid-19th century and was an advocate for individualism and analyst of societal pressures.
Jenna Ortega writes essays when insomnia strikes
In the same Hot Ones episode, Ortega also revealed that she was a "bit of an insomnia" and would write essays in the middle of the night inspired by Emerson's work.
"I don't write a lot of screenplays but I do like to write a lot of essays. I'm a bit of an insomniac, I can't really sleep, so, I just stay up all night and I write random things that, you know, I take a certain thought or idea and I just kind of elaborate it on my own."
Additionally, in order to make sure she wasn't cheating in the Hot Ones challenge, Ortega revealed that her father's Christmas gift was the official Hot Ones sauce set and she was adamant not to try any of them in case she ever went on the show.
Where to watch Scream 6
The only place you will be able to watch Scream 6 when it releases on Friday, March 10, 2023, will be in your local cinema.
For fans interested in streaming the latest horror chapter, you'll have to wait a few months before it arrives on Paramount Plus.
Following the pattern of the fifth Scream movie, the 2022 release had 53 days between its cinema debut on January 14 and its Paramount Plus release. Therefore, you should expect Scream 6 to land on Paramount Plus sometime in early May 2023.
Fans should also note that the previous Scream movie became available to buy digitally before its streaming release, and if you want to know if you need to watch Scream 5 beforehand, we've got you covered.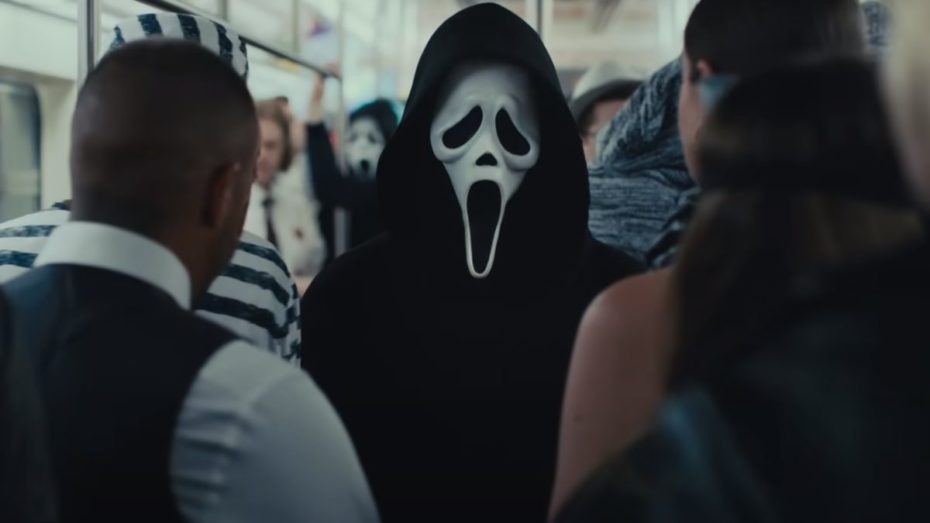 By Jo Craig – [email protected]
Related Topics
Gaming Trailers