It has already been confirmed that several Star Wars Rebels characters will be appearing in Ahsoka but reports also suggest that Captain Rex could be making the jump from animation as well.
Captain Rex first appeared in The Clone Wars animated series and was one of the best soldiers in the 501st Legion led by Anakin Skywalker. During the events of Order 66, Rex almost killed Ahsoka until she managed to remove the inhibitor chip that influenced his and every other clone's actions.
He later appeared in Star Wars Rebels and joined the Ghost crew on a number of missions in their efforts to bring down the Empire. As the upcoming Ahsoka series serves as a continuation of Rebels, it makes a huge amount of sense if Rex was to make an appearance.
Reports suggest Captain Rex is about to make the leap from animation in Ahsoka
It looks likely that fans may get to see the fan-favorite clone in live-action as a recent slew of reports that have emerged in the run-up to Ahsoka seem to confirm that Captain Rex will be appearing in the upcoming series.
In fact, rumors of Captain Rex's first-live action appearance have been circulating since at least 2021 when the series was in pre-production.
While Dee Bradley Baker is the only actor have played Captain Rex to date, as he voices all of the clones in the animated series, Temuera Morrison is expected to take on the role having played all of the live-action clone troopers and their template, Jango Fett, in previous Star Wars projects including The Mandalorian, Obi-Wan Kenobi and The Book of Boba Fett where he played Jango's 'son.'
He will likely be a lot older than when we last saw him
Unless Captain Rex appears in flashback form in Ahsoka, the character will likely appear much only than when we last saw him in Star Wars Rebels – unlike Katee Sackhoff's Bo-Katan Kryze, who aged rather elegantly in the decades between her first appearance in The Clone Wars and her latest stint on The Mandalorian.
That's because Captain Rex and the rest of the clones were designed to have an accelerated aging process which was used by the Kaminoans to speed up their growth to allow for quicker production of the Republic's clone army.
Captain Rex was 'born' in 32 BBY (Before the Battle of Yavin in A New Hope) while Ahsoka is taking place in the year 9 ABY (After the Battle of Yavin) which would make him 41 years old.
However, thanks to his accelerated aging, which means he grows older at twice the rate of humans, Rex should, in theory, have the appearance of an 82-year-old in Ahsoka.
Whether this proves to be the case remains to be seen, but if Rex is in his 80s, it will make it unlikely to see him take part in much action.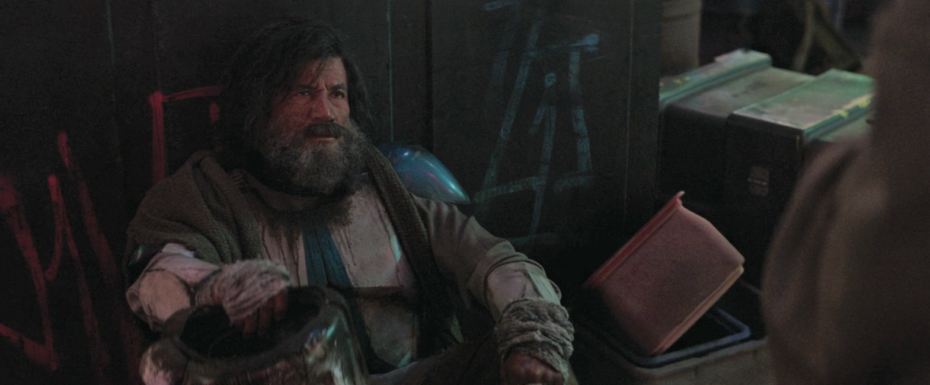 Quick guide to Ahsoka
Ahsoka will be arriving on Disney+ with a two-episode premiere on Wednesday, August 23, 2023.
The eight-episode series will then air weekly until the finale which is slated to release on October 4.
Set after the fall of the Empire and serving as a continuation of Star Wars Rebels, Ahsoka will follow the former Jedi Knight as she investigates an emerging threat to a vulnerable galaxy.
From her brief appearance in The Mandalorian, we know that she is hunting down Grand Admiral Thrawn, a fearsome foe who she brands in the Ahsoka trailer as "Heir to the Empire."
Ahsoka is scheduled to arrive on Disney+ with its first two episodes on Wednesday, August 23, 2023.
Related Topics
Gaming Trailers
Trailers Are Currently Unavailable.