January 2023 couldn't arrive fast enough when the adaptation's release was announced and now we're about to step into Joel and Ellie's live-action journey. We confirm how many episodes are in The Last of Us on HBO.
The first three episodes of the adaptation will be helmed by Craig Mazin, Peter Hoar, and the video game writer and director, Neil Druckmann,
Created by Mazin and Druckmann for HBO and based on the 2013 video game of the same name by Naughty Dog, The Last of Us follows smuggler Joel who must escort teenager Ellie across a post-apocalyptic America ridden with infected creatures.
How many episodes are in The Last of Us?
The Last of Us is confirmed to have nine episodes within its debut season on HBO.
The following release schedule confirms that the season finale is scheduled to take place on March 12, 2023.
Speaking to The Hollywood Reporter, Mazin also teased the possibility of the show's second season adapting the video game sequel, The Last of Us Part II, confirming season 1 would cover the entire first game and adding "I don't like filler."
Episode guide and release schedule
Below, we have provided The Last of Us episode guide and outlined the show's full release schedule and we'll update episode titles when they are announced:
Episode 1: When You're Lost in the Darkness – January 15, 2023
Episode 2: Infected –  January 22, 2023
Episode 3: Long, Long Time – January 29, 2023
Episode 4: Please Hold my Hand – February 5, 2023
Episode 5: TBA – February 10, 2023
Episode 6: TBA – February 19, 2023
Episode 7: TBA – February 26, 2023
Episode 8: TBA – March 5, 2023
Episode 9: TBA – March 12, 2023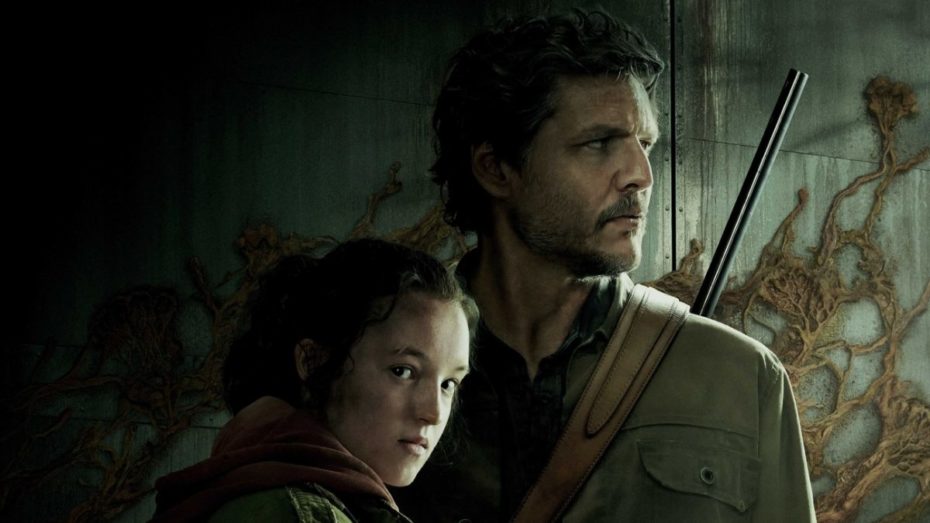 Meet the The Last of Us HBO Cast
The Mandalorian star, Pedro Pascal, will be playing protagonist, Joel, accompanied by fellow Games of Thrones cast member, Bella Ramsey.
Yellowjackets actor, Melanie Lynskey, will portray antagonist, Kathleen, in a guest role, with Rutina Wesley and Euphoria's Storm Reid playing key characters from the video game.
Original voice actors, Troy Baker and Ashley Johnson, will also be fulfilling roles in the show.
Below, we have included the full cast list for HBO's The Last of Us:
Pedro Pascal – Joel
Bella Ramsey – Ellie
Gabriel Luna – Tommy
Anna Torv – Tess
Merle Dandridge – Marlene
Nico Parker – Sarah
Murray Bartlett – Frank
Nick Offerman – Bill
Melanie Lynskey – Kathleen
Lamar Johnson – Henry
Keivonn Woodard – Sam
Graham Greene – Marlon
Elaine Miles – Florence
Storm Reid – Riley Abel
Scott Shepherd – David
Troy Baker – James
Jeffrey Pierce – Perry
Ashley Johnson – Anna
Rutina Wesley – Maria
By Jo Craig – [email protected]
The Last of Us will premiere in the US on January 15, 2023, on HBO and Monday, January 16, 2023, in the UK on Sky Atlantic and NOW TV.
Related Topics
Have something to tell us about this article?
Let us know
Gaming Trailers
Trailers Are Currently Unavailable.