Now that Christoph Waltz has debuted his new series on Amazon Prime, we reveal if The Consultant is based on a book or not.
The official synopsis reads: "Follows a relationship between employee and boss, asking how far we will go to get ahead, and to survive."
Created by Tony Basgallop for Amazon Prime Video, the dark comedy thriller, The Consultant, follows the ambiguous consultant, Regus Patoff, who begins to aid CompWare's merger before infiltrating himself as the company's leader.
Is The Consultant based on a book?
Yes, The Consultant is based on a book of the same name by American horror author, Bentley Little.
Little is known to have released a novel approximately every year since 1990, accumulating a staggering 29 novels thus far.
The author rarely appears in public and is not known for taking part in promotional events for his material or interviews.
Alongside his novels, Little has also written a number of short stories and made five collections, as well as being backed by iconic writers Stephen King and Dean Koontz.
One of Little's shorts, The Washingtonians, was previously adapted into one episode of the series, Masters of Horrors. Little's novel, The Store, is also meant to be in production, on the way to becoming a feature film, however, this has yet to appear.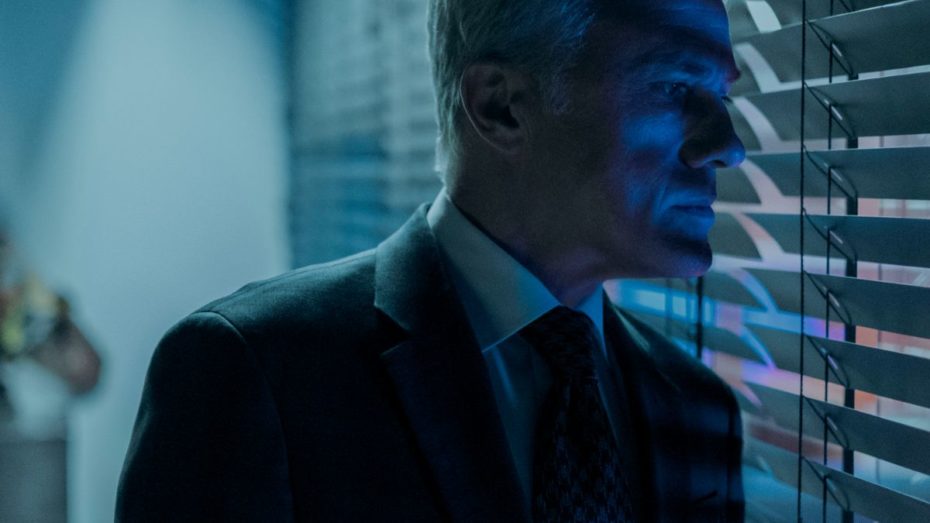 How many episodes are in The Consultant?
The Consultant's episode count is confirmed to have eight episodes within its debut season on the streaming platform.
All eight installments of the series will be released at the same time on the aforementioned release date, meaning you can binge it all in one go.
The first installment of the series will be helmed by WandaVision's, Matt Shakman, who will later be joined by directors Dan Attias, Alexis Ostrander, Charlotte Brändström, and Karyn Kusama.
Our full episode guide offers aid to assist your binge-watch with all of the titles included.
By Jo Craig – [email protected]
The Consultant is now streaming on Amazon Prime.
Related Topics
Gaming Trailers