Let's take a break from the homicidal bears this weekend and embark on something thrilling with Christoph Waltz at the center. We reveal how many episodes The Consultant has in our episode guide, and confirm the release date with a release time next to the official episode count.
The first installment of the series will be helmed by WandaVision's, Matt Shakman, who will later be joined by directors Dan Attias, Alexis Ostrander, Charlotte Brändström, and Karyn Kusama.
Created by Tony Basgallop for Amazon Prime Video, the dark comedy thriller, The Consultant, is based on a novel of the same name by Bentley Little, following the ambiguous consultant, Regus Patoff, who begins to aid CompWare's merger before infiltrating himself as the company's leader.
How many episodes are in The Consultant?
The Consultant's episode count is confirmed to have eight episodes within its debut season on the streaming platform.
All eight installments of the series will be released at the same time on the aforementioned release date, meaning you can binge it all in one go.
Below, we have included a full The Consultant episode guide complete with titles to help navigate your binge-watch:
Episode 1: Creator
Episode 2: Mama
Episode 3: Friday
Episode 4: Sang
Episode 5: Sick
Episode 6: Glass
Episode 7: Elephant
Episode 8: Hammer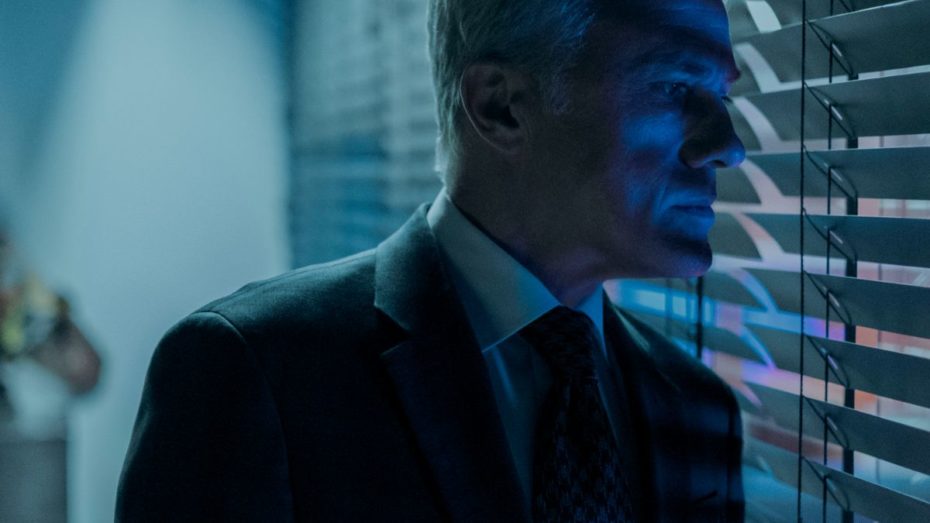 The Consultant release time, release date and where to watch
The Consultant's release date is set for Friday, February 24, 2023, on Amazon Prime.
Following the release of other Amazon Prime debuts, The Consultant will air at Midnight ET.
This means viewers in the west will receive the debut at 9 pm PT on Thursday, February 23, 2023.
Below, we have translated what the Midnight ET premiere is the equivalent of in your part of the world:
United Kingdom – 5 am GMT
Australia – 2 pm AEST
Brazil – 1 am BRT
Europe – 6 am CEST
India – 9:30 am IST
Japan – 1 pm JST
New Zealand – 4 pm NZS
The series is streaming strictly as an Amazon Prime exclusive, therefore, you will require a subscription to the platform in order to be able to watch it.
We highlighted the full cast list for The Consultant led by Waltz alongside The Stand and The White Lotus stars.
By Jo Craig – [email protected]
Related Topics
Gaming Trailers