Despite being a film targeting a younger audience, the titular cat's smile is the stuff of nightmares and we reveal where to watch The Amazing Maurice, confirm if it's streaming, and introduce you to the voice cast.
Fans of the popular fantasy novelist, Terry Pratchett, will instantly recognize this movie as an adaptation of the author's 2001 novel, The Amazing Maurice and His Educated Rodents.
Co-directed by Toby Genkel and Florian Westermann working from a screenplay by Terry Rossio, the computer-animated comedy, The Amazing Maurice, follows a cocky ginger cat who uses his street smarts to come up with a financial scam while working with a group of rats.
Where to Watch The Amazing Maurice
Interested parties will be able to watch The Amazing Maurice in cinemas within the US on Friday, February 3, 2023.
The UK premiere of the animation took place back in December 2022, therefore, the states are somewhat lagging behind.
The characters and urban locations will be brought to life in animation courtesy of Studio Rakete and Red Star 3D.
Is The Amazing Maurice streaming?
No, The Amazing Maurice will not be streaming anywhere in the United States upon its release this weekend.
However, the animation is currently available to stream in the UK via Sky Cinema, which distributed the film in Britain.
Access to Sky Cinema requires a subscription to Sky, however, the platform offers a number of deals and plans to get you started. 
There are currently no plans to bring The Amazing Maurice to a streaming platform yet, however, the animation could end up joining Puss in the Boots: The Last Wish on Amazon Prime in due course.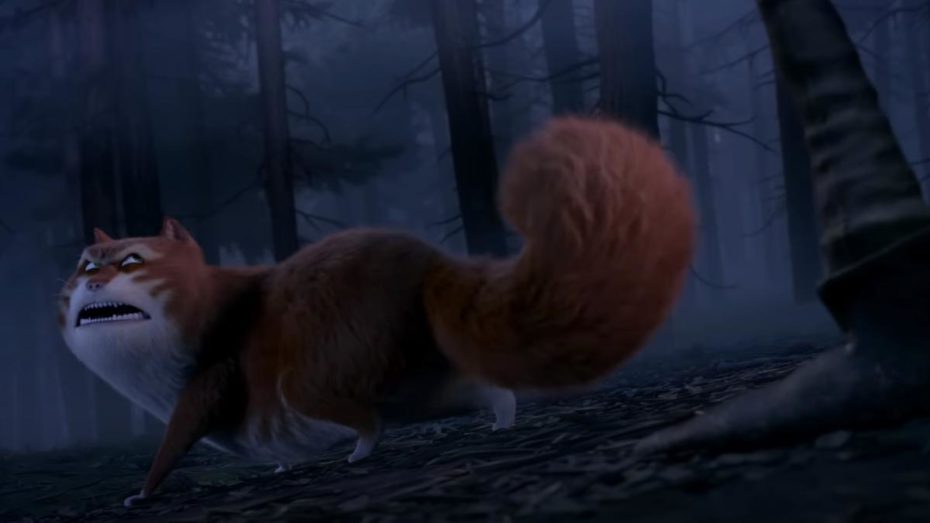 Meet The Amazing Maurice cast
The animation's cast is hosting a wealth of British talent playing the hyperbolic animals and emotionally charged humans.
House's Hugh Laurie is the voice behind the protagonist, Maurice, alongside Game of Thrones' Emilia Clarke, and Harry Potter stars David Thewlis and David Tennant.
Below, we have included the full cast powering the animation:
Hugh Laurie – Maurice
Emilia Clarke – Malicia
David Thewlis – Boss Man
Himesh Patel – Keith
Gemma Arterton – Peaches
Hugh Bonneville – The Mayor
David Tennant – Dangerous Beans
Rob Brydon – The Pied Piper
Julie Atherton – Nourishing
Joe Sugg – Sardines
By Jo Craig – [email protected]
Related Topics
Gaming Trailers