A wealth of British talent is voicing the next big animated feature to hit cinemas and we reveal if The Amazing Maurice is based on a book before it debuts on the silver screen and confirm where to watch the animation. 
The characters and urban locations are brought to life in animation courtesy of Studio Rakete and Red Star 3D with Tom Howe manning the score.
Co-directed by Toby Genkel and Florian Westermann working from a screenplay by Terry Rossio, the computer-animated comedy, The Amazing Maurice, follows a cocky ginger cat who uses his street smarts to come up with a financial scam while working with a group of rats.
Is The Amazing Maurice based on a book?
Yes, The Amazing Maurice is based on the 2001 children's fantasy novel, The Amazing Maurice and His Educated Rodents, by esteemed British writer, Terry Pratchett.
Published by Doubleday, the novel is the 28th story in Pratchett's Discworld series and serves as a fresh take on the German fairy tale featuring the Pied Piper of Hamelin.
The story follows the sentient cat, a group of rats, and a boy named Keith who all devise a plan to scam the town of Bad Blintz by staging a rat infestation. Keith then poses as a Pied Piper-like figure in order to lure the rats away for money.
Pratchett sadly died in March 2015 from complications of Alzheimer's disease at 66 years old, but the well-loved author previously won the annual Carnegie Medal from British Librarians for the novel.
Where to Watch The Amazing Maurice
Movie buffs in the US will be able to watch The Amazing Maurice in cinemas on Friday, February 3, 2023.
The UK premiere took place back in December 2022, therefore, the states are running behind.
The animation is also available to stream in the UK via Sky Cinema, which distributed the film in Britain.
Sky Cinema requires a subscription, however, the platform offers a number of deals and plans to get you started.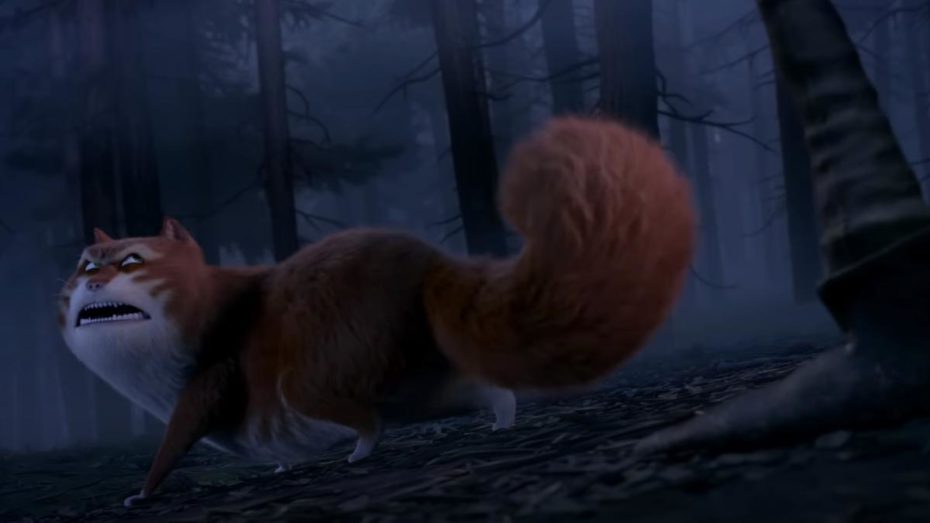 Meet The Amazing Maurice cast
House's Hugh Laurie is the voice behind the protagonist, Maurice, alongside Game of Thrones' Emilia Clarke, Harry Potter star David Thewlis and Doctor Who's David Tennant.
A majority of the voice cast came on board the project back in November 2020, with Tennant, Rob Brydon, Julie Atherton, and Joe Sugg added much later in May 2021.
Our full cast list for The Amazing Maurice highlights the main characters brought into the adaptation from the source material and the talented voices behind them.
By Jo Craig – [email protected]
Related Topics
Gaming Trailers