March has got off to a flying start by debuting the long-awaited season 3 of The Mandalorian and we confirm how many episodes are in this run and outline the release schedule alongside the episode count.
The Mandalorian season 3 will take place after the events of The Book of Boba Fett, and Temuera Morrison is confirmed to be returning as the titular bounty hunter in season 3.
Created by Jon Favreau and starring Pascal as the titular bounty hunter, The Mandalorian follows Din Djarin who is hired to track down a child known as Grogu – more commonly Baby Yoda – but ends up doing everything he can to protect him from Imperial forces.
How many episodes are in The Mandalorian season 3?
The Mandalorian season 3 is confirmed to have eight episodes, following the episode count of its previous two seasons.
Fans have had to wait a little under two and a half years for season 3 after the Star Wars show's season 2 finale in December 2020, and the delay was largely due to the pandemic.
Season 3's official synopsis reads:
"The journeys of the Mandalorian through the Star Wars galaxy continue. Once a lone bounty hunter, Din Djarin has reunited with Grogu. Meanwhile, the New Republic struggles to lead the galaxy away from its dark history. The Mandalorian will cross paths with old allies and make new enemies as he and Grogu continue their journey together."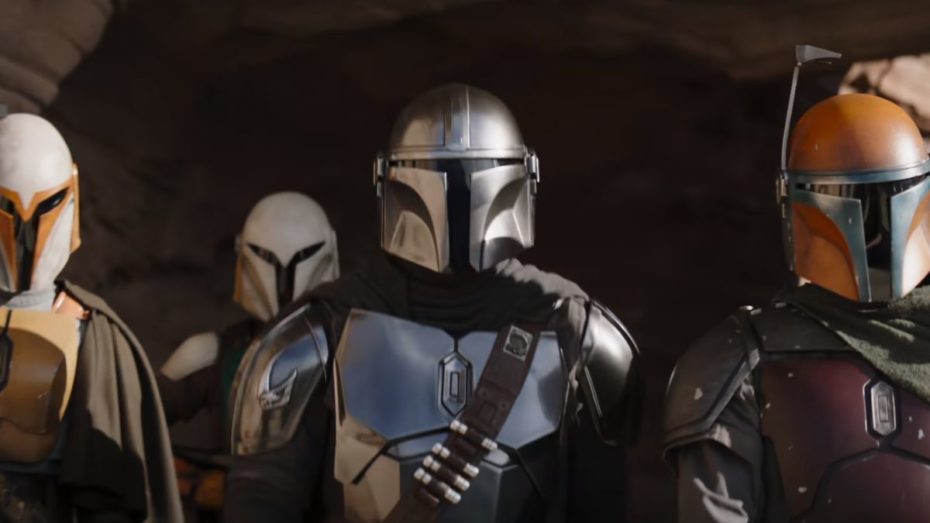 The Mandalorian season 3 release schedule
Season 3 will follow the pattern of most Disney Plus shows and release weekly, in this case, every Wednesday.
Each installment typically lasts between 30-50 minutes in length and the below release schedule confirms the season 3 finale will take place on Wednesday, April 19, 2023.
Check out season 3's full release schedule below:
Episode 1: Chapter 17: The Apostate – March 1, 2023
Episode 2: Chapter 18 – March 8, 2023
Episode 3: Chapter 19 – March 15, 2023
Episode 4: Chapter 20 – March 22, 2023
Episode 5: Chapter 21 – March 29, 2023
Episode 6: Chapter 22 – April 5, 2023
Episode 7: Chapter 23 – April 12, 2023
Episode 8: Chapter 24 – April 19, 2023
By Jo Craig – [email protected]
The Mandalorian season 3 is now streaming on Disney Plus.
Related Topics
Gaming Trailers