It's Gods versus Humans once again in Netflix's spectacular battle and we reveal how many episodes are in Record of Ragnarok season 2, confirm the sophomore season's release date and release time, as well as discuss season 3 details.
Miyuki Sawashiro is returning  to voice Brunhilde alongside Tomoyo Kurosawa as Göll, and Tatsuhisa Suzuki as Shiva.
Adapted as an original net animation by Graphinica Record for Netflix and based on the manga of the same name by Shinya Umemura, Takumi Fukui, and Ajichika, Record of Ragnarok (titled in Japanese as Shumatsu no Warukyure) follows a decision from the God's Council to make humanity fight against the best of their kind to save them from extinction.
Record of Ragnarok season 2 release date and time
Record of Ragnarok season 2 is confirmed to be released on Thursday, January 26, 2023, on Netflix.
Following the pattern of most Netflix releases, season 2 will premiere on Netflix at Midnight PT.
The aforementioned release time translates to the following global release times where you are around the world:
Eastern Time: 3 AM EST
British Time: 8 AM GMT
European Time: 9 AM CET
India Time: 12.30 PM IST
Australia Time: 4.30 PM ACDT
How many episodes are in Record of Ragnarok season 2?
Season 2 will house a total of 15 episodes, which is three more installments than its season 1 count.
Each installment of the anime has a runtime of approximately 24 minutes and this length is expected to carry into season 2's entries. 
The run will be split into two parts, with episodes 1 to 10 airing on the aforementioned release date, and the last five episodes airing at a later date in 2023.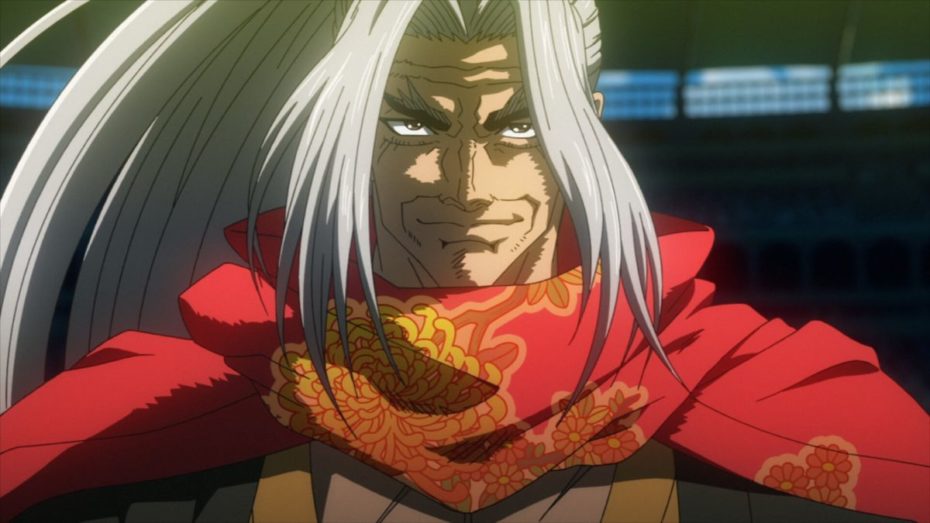 Record of Ragnarok season 3
Unfortunately, there is no word on whether Record of Ragnarok will return for a third season on Netflix, as the platform is likely waiting until season 2 ratings are in before making a decision to renew or cancel.
Should a third season be renewed, it will likely premiere in late 2024 or early 2025, as season 1 aired in June 2021 and season 2 in this month, January 2023.
AnimeGeek confirmed season 1 episode 12 adapted the end of the manga's volume 5 and there are 17 completed volumes in total, meaning there is still enough source material for a third season.
By Jo Craig – [email protected]
Related Topics
Gaming Trailers