Carrying the mantel for past captains, Kirk and Janeway, Picard is preparing for his final mission and we reveal the release time for Star Trek Picard season 3, confirm the release date and episode count, as well as pinpoint where to watch the final season.
Joining Picard in the franchise is Star Trek: Discovery, which is preparing to launch season 5 on Paramount+ and is expected to release around the summer of 2023.
Created by Akiva Goldsman, Michael Chabon, Kirsten Beyer, and Alex Kurtzman, the science-fiction drama, Star Trek: Picard is the eighth overall Star Trek series in the franchise, following retired Starfleet admiral, Jean-Luc Picard. 
Where to watch Picard season 3
The only place you will be able to watch Star Trek Picard season 3 in the US will be on Paramount+.
This streaming service can only be accessed by subscription only, which offers two plans: $5 per month or $50 per year. A Premium Plan is also on offer.
Fans in the UK will be able to watch new episodes on Amazon Prime, which is also only available through a subscription that begins with a 30-day free trial.
Star Trek Picard season 3 release time
Star Trek: Picard season 3 release date is set for Thursday, February 16, 2023, on Paramount+.
The first episode will premiere at 3 am ET in the United States for Paramount+ users, which translates to Midnight PT.
UK fans will be able to watch new episodes from season 3 the following day on Amazon Prime, on February 17, 2023.
Following the pattern of most Amazon Prime releases, the first episode of season 3 is expected to drop at Midnight GMT on the aforementioned release date.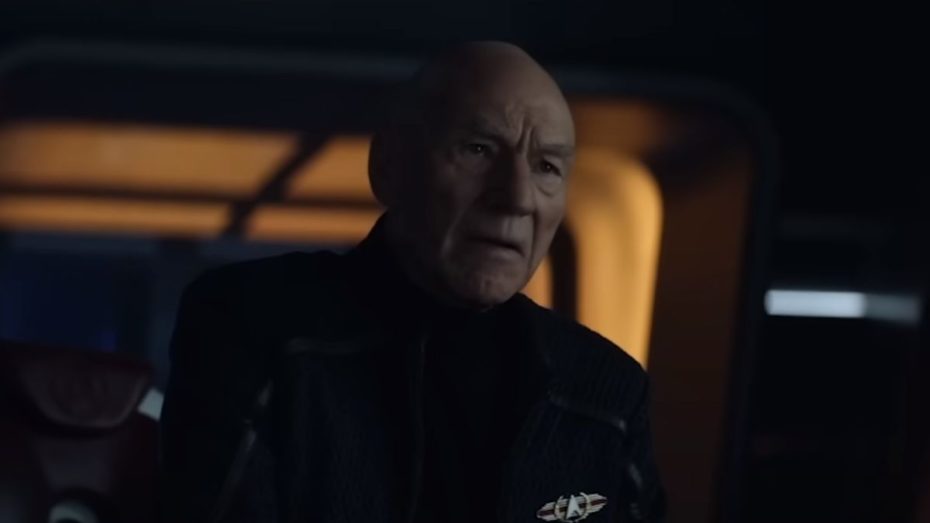 Star Trek Picard season 3 episode count
Season 3 is confirmed to have 10 episodes altogether, matching the episode count of its first two seasons.
The final run will stream on a weekly basis, every Thursday, with the UK receiving new episodes every Friday. 
Season 3's release schedule confirms that the final episode of the show will air on Thursday, April 20, 2023.
By Jo Craig – [email protected]
Related Topics
Gaming Trailers