Now that Scott Lang's latest battle with Kang the Conqueror in the quantum realm is finally being shown on the silver screen, we look ahead to see what's the next Marvel movie to release after Ant-Man and the Wasp Quantumania.
Back at Marvel Studios' D23 presentation, Kevin Feige gave fans a full Phase 5 schedule (subject to change) and a peak at Phase 6. Ant-Man 3 is kicking off Phase 5 and it will end with the anticipated Thunderbolts movie.
Directed by Peyton Reed and written by Jeff Loveness, Ant-Man and the Wasp: Quantumania features returning stars Paul Rudd, Evangeline Lilly, Michael Douglas, Michelle Pfeiffer, and more as the titular superheroes face-off against Kang the Conquerer and the Quantum Realm.
What's the next Marvel movie after Ant-Man and the Wasp Quantumania?
The next Marvel movie to release after Ant-Man and the Wasp Quantumania will be Guardians of the Galaxy Vol 3.
Vol 3 is scheduled to release on May 5, 2023, and is confirmed to be the final Guardians movie rounding off the trilogy.
Dave Bautista has also confirmed that this will be his final appearance playing Drax in the MCU, which doesn't bode well for his character making it out alive.
Directly after Ant-Man 3, however, Secret Invasion is the next project to release within Phase 5, serving as a six-part miniseries on Disney Plus following Samuel L. Jackson's Nick Fury and Ben Mendelsohn's Talos.
Marvel's Phase 5 schedule
Reported by The Hollywood Reporter on February 16, Disney chief, Bob Iger, stated that the company will be reigning in costs and cutting down on production output under the Marvel and Star Wars umbrellas after the release of Ant-Man 3 and The Mandalorian.
Iger said, "We want the quality on the screen, but we have to look at what they cost us," which has resulted in a number of projects potentially being kicked back.
In the same report, it was mentioned that Secret Invasion and Loki season 2 were the only "sure bets" to be released this year, pushing Echo, Ironheart, What If…? season 2, and Agatha: Coven of Chaos back to 2024 and beyond.
The full 2023 release preview from Marvel contains projects such as The Marvels, Loki season 2, and the animated revival, X-Men '97.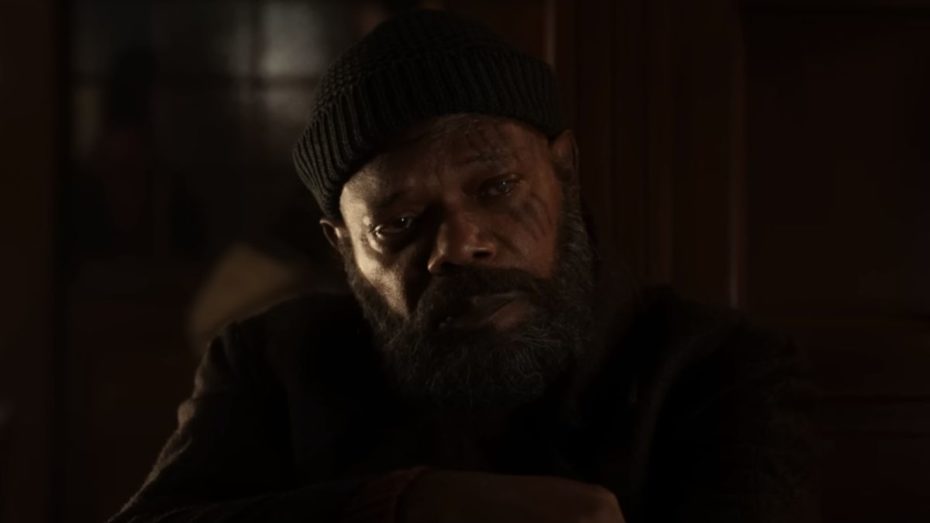 By Jo Craig – [email protected]
Related Topics
Gaming Trailers