Chapter 21 has fuelled more theories behind who took Moff Gideon and we discuss one involving the Imperial Super Commandos and Rook Kast – the rumored true identity of The Mandalorian's Armorer.
A previous theory stated we will see the return of Jar Jar Binks in later episodes, appearing as one of Kelleran Beq's friends voiced by the same actor, Ahmed Best.
Created by Jon Favreau for Disney Plus and starring Pascal as the titular bounty hunter, The Mandalorian follows Din Djarin who is hired to track down a child known as Grogu – more commonly Baby Yoda – but ends up doing everything he can to protect him from Imperial forces.
Who are the Imperial Super Commandos and how do they connect to Moff Gideon's escape?
Debuting in the popular animated series, Star Wars Rebels, the Imperial Super Commandos were Mandalorians who worked for and swore loyalty to the Galactic Empire.
Considered to be elite warriors, these commandos were expert combatants led by the Imperial Viceroy of Mandalore, Gar Saxon, tasked with eliminating Mandalorian protectors.
Their involvement in Moff Gideon's escape – while he was being transported to his trial – begins with the Beskar found on board the transportation vehicle.
Despite showing a design similar to Stormtroopers, the super commandos' armor is made of Beskar – the metal worn by all Mandalorians.
In response to Bo Katan's task to unite all Mandalorians, the super commandos may see the advantage in having a pro-Imperial like Moff on their side.
What about Rook Kast?
A long-standing Mandalorian theory is that The Armorer's real identity is actually Rook Kast – a surviving member of the Death Watch and Darth Maul loyalist.
This extremist group likely disbanded prior but the theory states that perhaps some of Maul's supporters survived the Mandalorian civil war and regrouped to oppose Bo Katan's uprising with Kast at the helm.
The Armorer also sports small spikes on her helmet that resemble the Dathomirian horns that super commandos showcase as well.
The Mandalorian episode count and release schedule
The Mandalorian season 3 is confirmed to have eight episodes, following the episode count of its previous two seasons.
Season 3 will follow the pattern of most Disney Plus shows and release weekly, with new episodes airing on a Wednesday.
Each episode lasts between 30-50 minutes and the season 3 finale is confirmed to take place on Wednesday, April 19, 2023.
Season 3's full release schedule reveals when you can catch every new episode of The Mandalorian until the finale.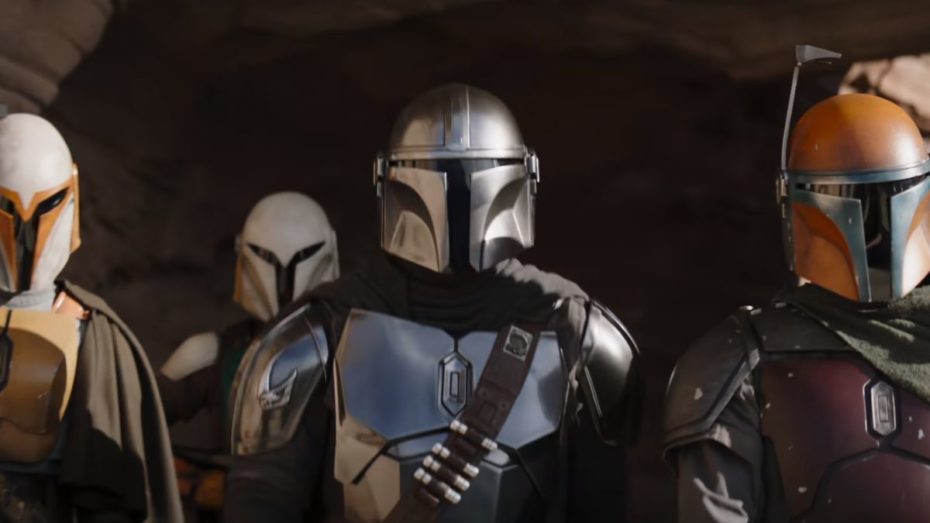 By Jo Craig – [email protected]
The Mandalorian season 3 is now streaming on Disney Plus.
Related Topics
Have something to tell us about this article?
Let us know
Gaming Trailers