Season 3 is coming to a close very soon and we discuss if this is the last season of The Mandalorian on Disney Plus, talk about season 4 possibilities, and the recently announced Dave Filoni movie.
After Chapter 23, we discussed a growing popular theory that states The Armorer was one of the titular spies that set up the Mandalorians' ambush.
Created by Jon Favreau for Disney Plus and starring Pascal as the titular bounty hunter, The Mandalorian follows Din Djarin who is hired to track down a child known as Grogu – more commonly Baby Yoda – but ends up doing everything he can to protect him from Imperial forces.
Is this the last season of The Mandalorian? Has it been renewed for season 4?
No, this is not the last season of The Mandalorian on Disney Plus because the show has already been written with season 4 in mind.
Even though Disney and Lucasfilm have yet to confirm the show's renewal for season 4, Variety reported back in February that the season 4 script had already been written and was waiting to be filmed.
Jon Favreau confirmed to BFM TV (via Variety) that he wrote material for season 4 while season 3 was in post-production:
"Season 4, yeah I've written it already," Favreau said. "We have to know where we're going to tell a fully formed story. We had mapped it out, Dave [Filoni] and I, and slowly you start to write each episode. I was writing it during post-production. All of it has to feel like a continuation and one full story."
Considering season 3 will likely end on a cliffhanger next week, it seems safe to assume that season 4 will be on the way, however, its fourth run may be the final one.
Dave Filoni's movie will conclude Mando and Grogu's arc
During Star Wars Celebration, Lucasfilm head, Kathleen Kennedy, announced a number of Star Wars projects, including a new film returning Daisy Ridley's Rey, a James Mangold project about the beginning of the Force, and a new movie helmed by executive producer, Dave Filoni.
It was stated that the Star Wars veteran will be concluding Din Djarin and Grogu's arc within this movie instead of the Disney Plus show, which suggests season 4 will, once again, focus more on the Mandalorians as a whole coming together to rebel against the Empire.
The New Republic was also confirmed to be one of Filoni's main points of focus in the Mandalorian feature film.
The Mandalorian episode count and release schedule
The Mandalorian season 3 is confirmed to have eight episodes, following the episode count of its previous two seasons.
Season 3 will follow the pattern of most Disney Plus shows and release weekly, with new episodes airing on a Wednesday.
Each episode lasts between 30-50 minutes and the season 3 finale is confirmed to take place on Wednesday, April 19, 2023.
Season 3's full release schedule reveals when you can catch every new episode of The Mandalorian until the finale.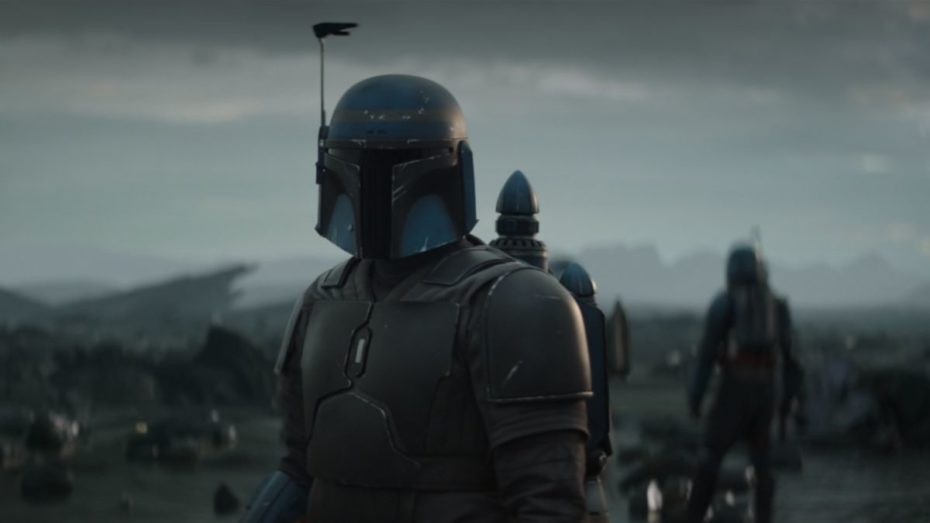 By Jo Craig – [email protected]
The Mandalorian season 3 is now streaming on Disney Plus.
Related Topics
Have something to tell us about this article?
Let us know
Gaming Trailers