Chapter 21 had a stacked cast of familiar faces from Star Wars canon entering into the second half of season 3 and we introduce you to Trapper Wolf from The Mandalorian and explain who Dave Filoni is portraying the cameo.
We previously discussed the theory post-Chapter 21 referencing Rook Kast and the Imperial Super Commandos' involvement in Moff Gideon's mysterious escape.
Created by Jon Favreau for Disney Plus and starring Pascal as the titular bounty hunter, The Mandalorian follows Din Djarin who is hired to track down a child known as Grogu – more commonly Baby Yoda – but ends up doing everything he can to protect him from Imperial forces.
Who is Trapper Wolf?
Trapper Wolf is a human, male pilot who flew for the New Republic, sporting black hair and brown eyes.
The pilot led the X-Wing squadron's attack against Ranzar Malk's space station and previously chased the gunship, Razor Crest, to the planet, Maldo Kreis.
Wolf first appeared in a small role during The Mandalorian Chapter 6 back in Season 1 and then reappeared in a cameo for Chapter 21. The character had no lines and could only be seen sitting at the bar within the Adelphi base. 
Who is Dave Filoni?
Dave Filoni is a Star Wars veteran and American director, producer, screenwriter, and actor and is instantly recognizable as Trapper Wolf because of his signature cowboy hat.
The professional has previously served as an executive producer and writer on Star Wars: Rebels, Resistance, The Clone Wars, Tales of the Jedi, The Book of Boba Fett, The Bad Batch, and currently, The Mandalorian.
Filoni was also the director of The Clone Wars and Rebels, as well as non-Star Wars project, Avatar: The Last Airbender.
As an actor, and in addition to Trapper Wolf, Filoni also voices Chopper in The Bad Batch, Embo and Cheep in The Clone Wars, and Bo Keevil in Resistance.
Additionally, Filoni will also be an executive producer on upcoming shows Ahsoka, Skeleton Crew, and The Rangers of the New Republic.
The Mandalorian episode count and release schedule
The Mandalorian season 3 is confirmed to have eight episodes, following the episode count of its previous two seasons.
Season 3 will follow the pattern of most Disney Plus shows and release weekly, with new episodes airing on a Wednesday.
Each episode lasts between 30-50 minutes and the season 3 finale is confirmed to take place on Wednesday, April 19, 2023.
Season 3's full release schedule reveals when you can catch every new episode of The Mandalorian until the finale.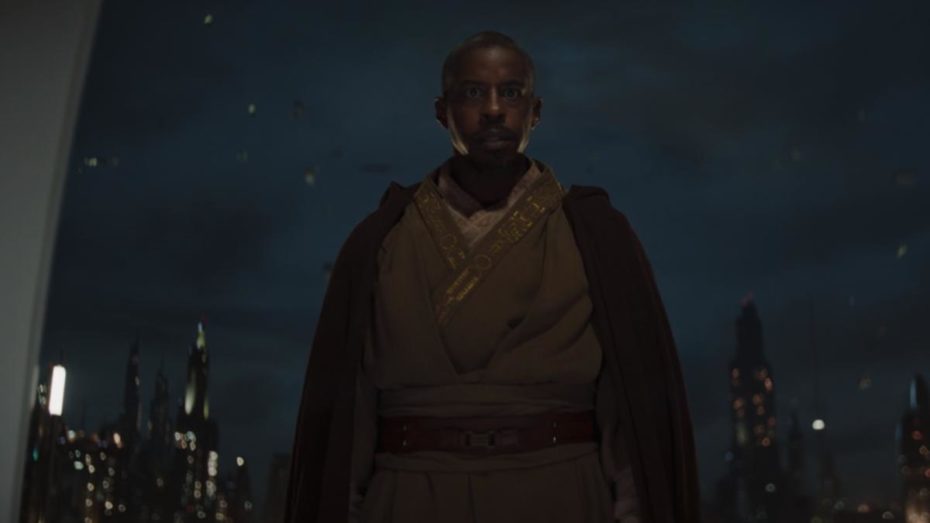 By Jo Craig – [email protected]
The Mandalorian season 3 is now streaming on Disney Plus.
Related Topics
Have something to tell us about this article?
Let us know
Gaming Trailers