After Mando's epic chase and battle within the asteroid field, the titular bounty hunter found himself ship-to-ship with Gorian Shard and we discuss the type of pirate ship Gorian is flying in The Mandalorian because some of the fandom thought it was an Eclipse star destroyer.
The Mandalorian's Pedro Pascal shares the Beskar suit with two stunt doubles, who both return for Mando's outing in season 3 on Disney Plus, but will we get a show of the main actor this season?
Created by Jon Favreau and starring Pascal as the titular bounty hunter, The Mandalorian follows Din Djarin who is hired to track down a child known as Grogu – more commonly Baby Yoda – but ends up doing everything he can to protect him from Imperial forces.
Star Wars fans debate Gorian Shard's pirate ship type
A majority of the fandom was thrilled to see Gorian Shard and his ship included in the Star Wars series, but many are comparing The Mandalorian pirate ship's design to the Eclipse-class Super Star Destroyer – a class of Imperial Super Star Destroyer built by Kuat Drive Yards and used after the Battle of Endor.
Most agreed that the ship looked terrifying and foreboding, with some comparing it to Davy Jones' ship from Pirates of the Caribbean and radiating vibes of The High Republic's marauders, the Nihil.
Some details that were pointed out include the ship's lack of doors on the docking bay, with only a force field to contain the air.
A modified version of the Nebulon-B Frigate was also discussed, but most agreed that Gorian's ship was too wide to be that.
What was agreed on, however, is that the show is likely riffing off of the Eclipse design with a new build of its own.
The Mandalorian episode count and release schedule
The Mandalorian season 3 is confirmed to have eight episodes, following the episode count of its previous two seasons.
Season 3 will follow the pattern of most Disney Plus shows and release weekly, in this case, every Wednesday.
Each installment typically lasts between 30-50 minutes in length and the below release schedule confirms the season 3 finale will take place on Wednesday, April 19, 2023.
Season 3's full release schedule outlines when you can catch every new episode of The Mandalorian until the finale.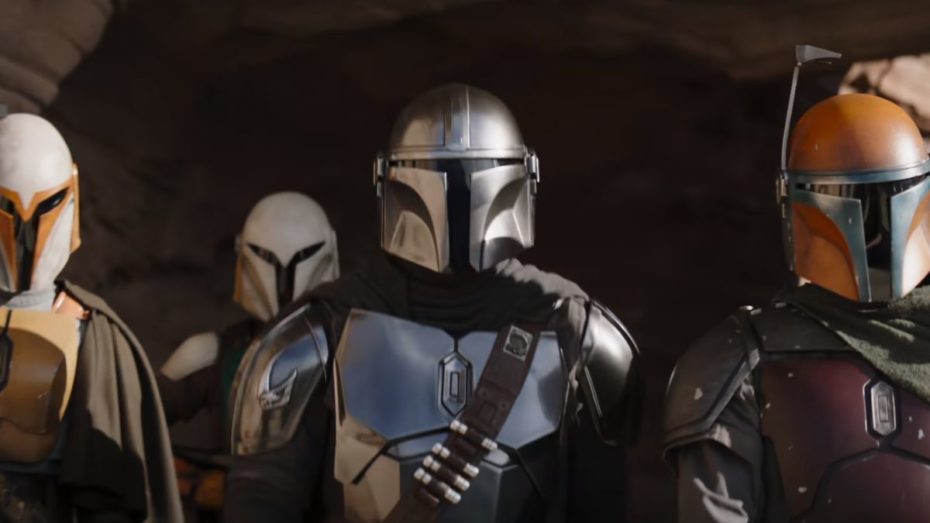 By Jo Craig – [email protected]
The Mandalorian season 3 is now streaming on Disney Plus.
Related Topics
Gaming Trailers